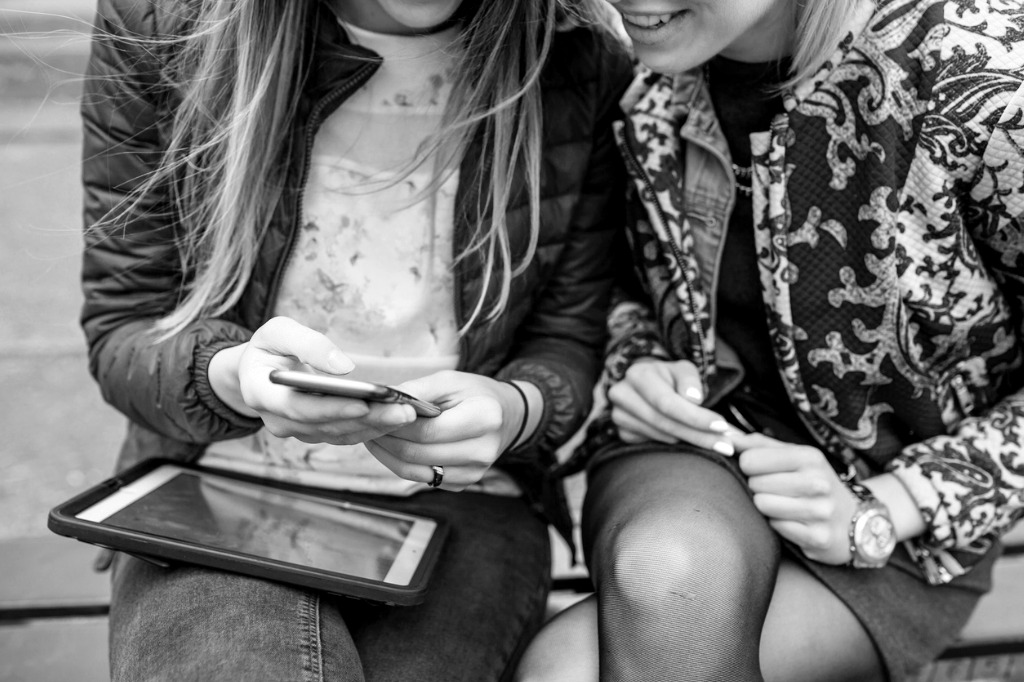 Need Advice?
Going to a Children's Hearing and need some information or advice?
Can I bring someone with me to the Hearing ?
If you'd like support at your Hearing you can bring someone to the Hearing with you.  You can bring a representative such as a friend or an advocate, as well as a lawyer.
Where can I get advice?
You can get advice, from your Social Worker, Advocate (Advocacy Worker), or a lawyer. You can also ask a trusted friend or family member, or someone you know would help you at your Hearing. If you would like more information about advocacy help and how to get an advocate, watch our short animation or visit the hearings advocacy website.