SCRA's commitments to you
Our Corporate Parenting Plan has six commitments…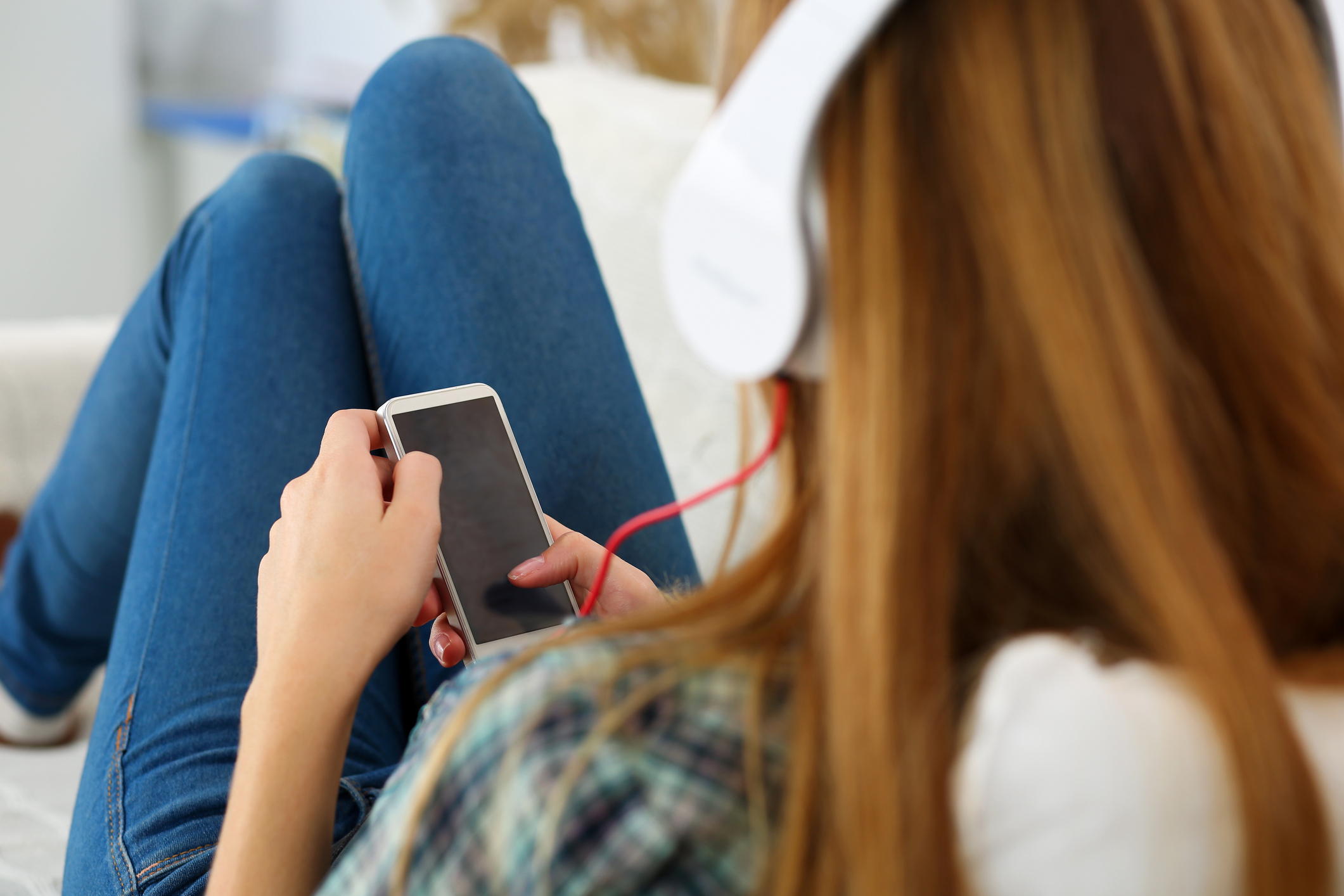 SCRA became a Corporate Parent on 1 April 2015. As Corporate Parents, we now have clear responsibilities concerning  how we interact, work and treat the children and young people that we have contact with.
We have been looking, asking and listening to you for a long time now and have already started to try to get better at some of the things that you have told us.  Our Corporate Parenting Plan lays out our commitments to you and how we will work to improve the service and experience that you will get.
We hope our plan works for you and are keen to hear any thoughts you have.
1.Your needs and rights
We will do our best to meet your needs and promote your rights.
2.Information
We will give you as much time and good information as we can to: help you understand what is happening ~ help you prepare for the next step (s) ~ help you get the support your need ~ help you ask us questions and then answer them.
3.Your Hearing
You are the most important person in your Hearing  and we will do all we can to make you feel it.
4. Hearing Centres
Our Hearing Centres will be safe, comfortable and friendly.
5.Your views
We will work with young people across Scotland to help us get things right.
6.Working together
We will work with other Corporate Parents to make sure we are all doing our best for you