SCRA's commitments to you
Our Corporate Parenting Plan has three commitments…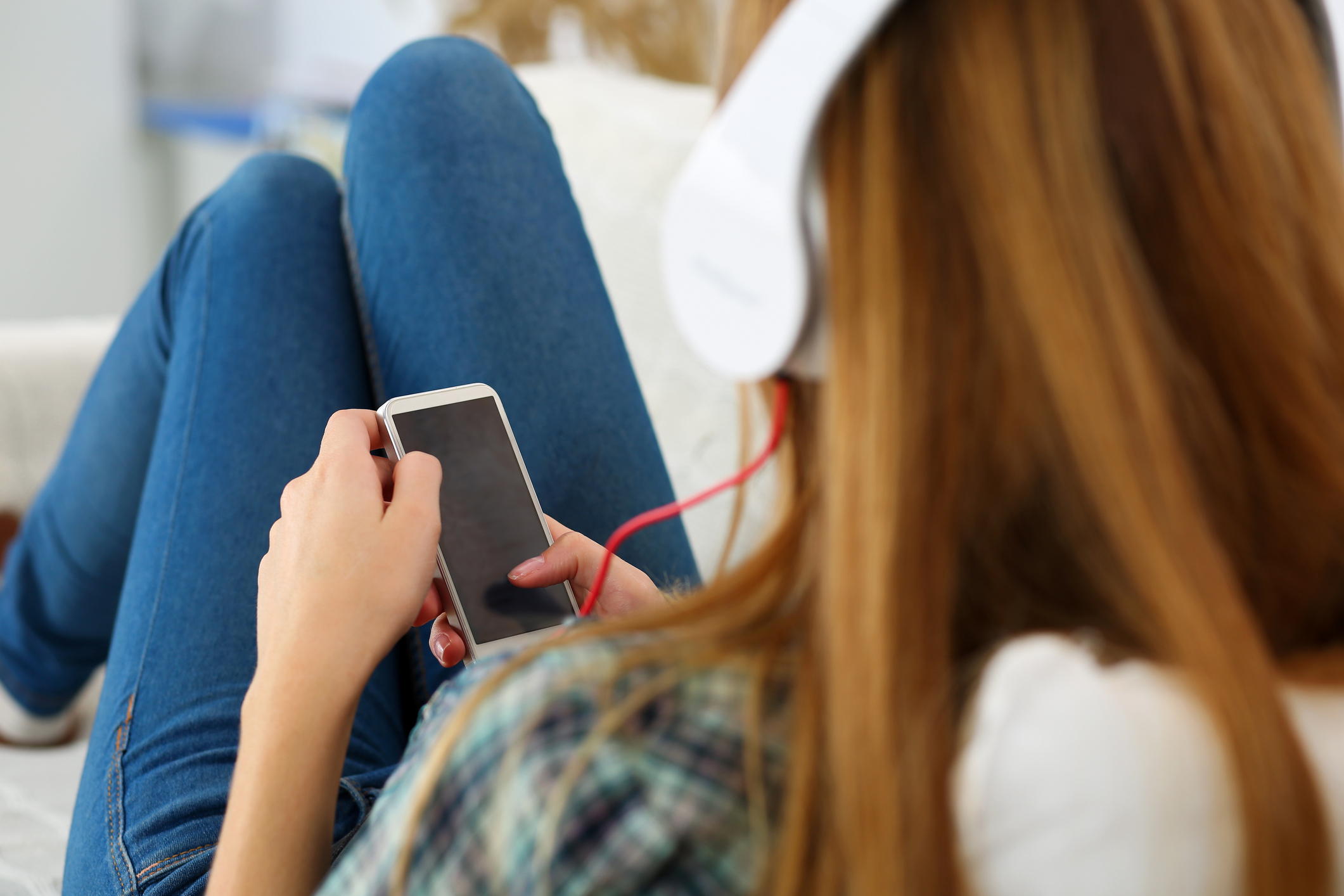 SCRA became a Corporate Parent on 1 April 2015. As Corporate Parents, we have clear responsibilities concerning how we interact, work and treat the children and young people that we have contact with.
This plan has been developed around SCRA's three key aims; Care, Connect and Protect. We have taken these aims and have described in our plan what we are going to do to meet them.
To help us to write this plan, we have been working closely with children and young people with experience of care, up to date research, surveys and the recent recommendations from the Independent Care Review.
We are determined that by 2023, we will achieve our aims by listening, working together and taking action to make positive change for children and young people experiencing the Hearings System.
1.Care
Delivering a service that feels right for each child, young person and family that experiences it.
2.Connect
Working together to receive the right referrals, for the right children, at the right time.
3.Protect
Making high quality and timely decisions on referrals, using the right information that's relevant, clear & secure