CHS Corporate Parenting activities
Our Corporate Parenting Plan has 7 activities …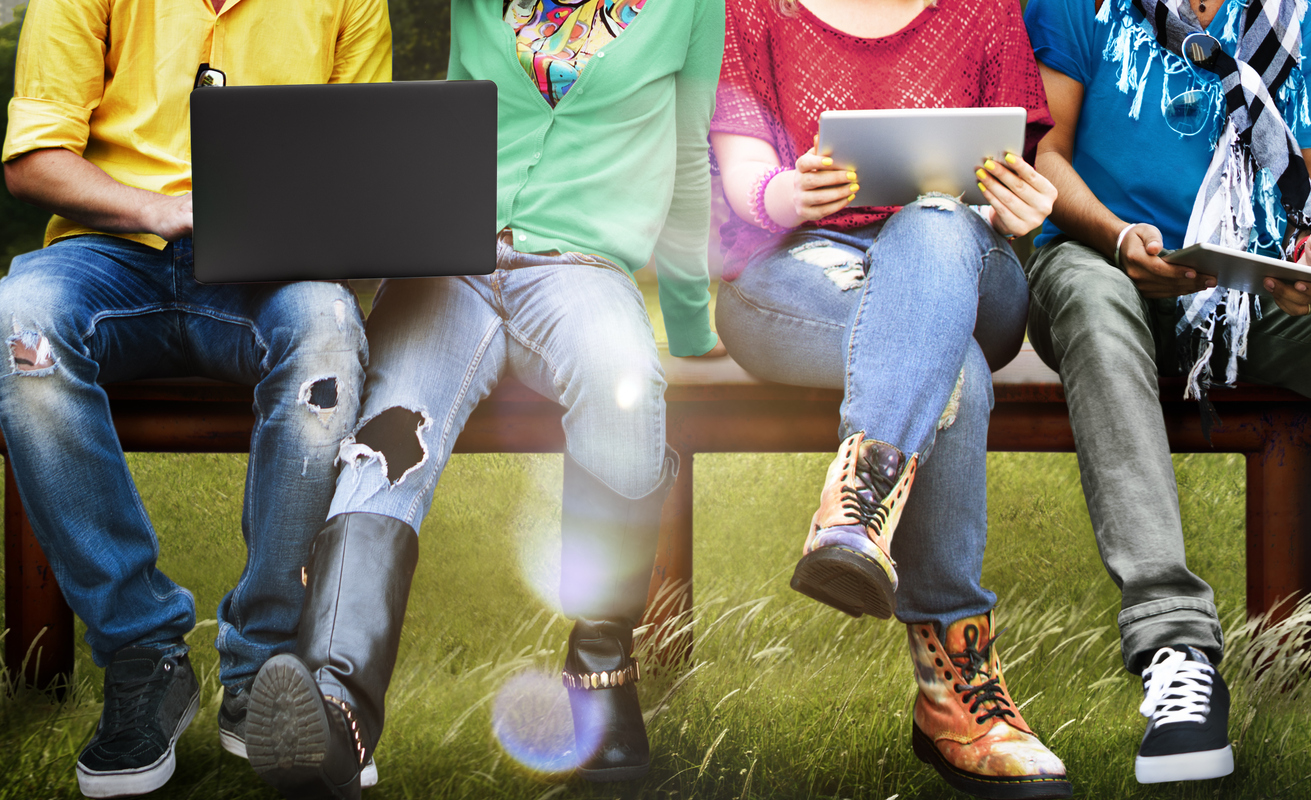 At Children's Hearings Scotland (CHS), we are very proud to be Corporate Parents. CHS, the National Convener (Boyd) and the 22 Area Support Teams are all Corporate Parents. However, the Children's Panel Members who you meet in a Children's Hearing are not Corporate Parents.
We have decided to include our Corporate Parenting activities into our annual Business Plan, so this year we have written a 'Business and Corporate Parenting plan'. We hope that by doing this, corporate parenting will become part of the everyday work for all CHS staff.
1.Involve you
To continue involving care experienced young people in the design of our panel member recruitment process.
2.Training
To continue involving young people in the design and delivery of panel member pre-service training (this is the training that people get before they become panel members).
3.Your views
To make sure that panel members are well trained in how to communicate with children and young people at Hearings so they can speak with them during their hearing.
4. Good decisions
To use the 'Better Hearings' research to help us make decisions, decide on policy and inform our new Corporate Plan for 2018-2021.
5.Get involved
To establish a Young Person's Board for the Children's Hearings System together with SCRA and other partners.
6.Improved information
To improve the information available about the impact that panel member's decisions have on wellbeing outcomes for children and young people.
7.Be supportive
To support panel members to make the best possible decisions for children and young people and to involve children and young people in making these decisions.
These are the activities marked in

 in our Business and Corporate Parenting Plan. If you would like to find out more, you can read the whole plan here.