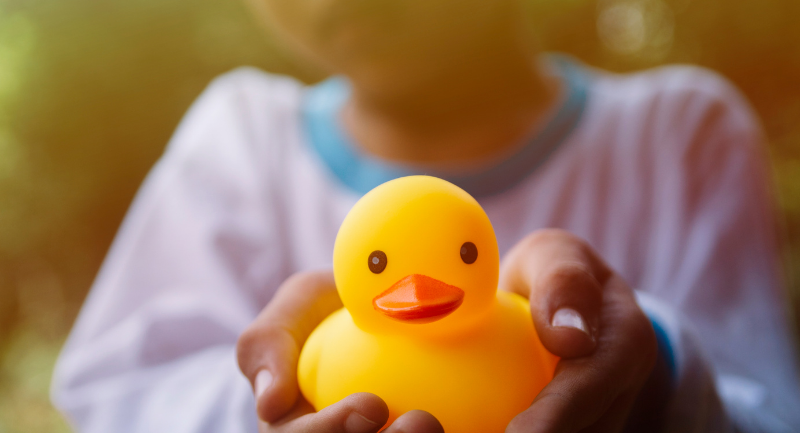 Our Hearings, Our Voice (OHOV) has launched a campaign today to recruit new Board Members.
OHOV is an independent board for children and young people from across Scotland between the ages of 8-18, who have experience of the Children's Hearings System.
Now OHOV is three years old, it is time to recruit some new Board Members to help make a difference and improve the Children's Hearings System.
You can find out more on the recruitment section of the OHOV website. It contains all the information about being a Board Member and how to apply. You can also hear direct from the voices of some current Board Members. 
There is also a recruitment flyer which gives you at a glance information about the recruitment campaign.
If you are Hearings-experienced or know someone who is and might be interested in joining us, please get in touch if you have any questions. OHOV would love to hear from you!
The recruitment campaign closes on Monday 14 February 2022.