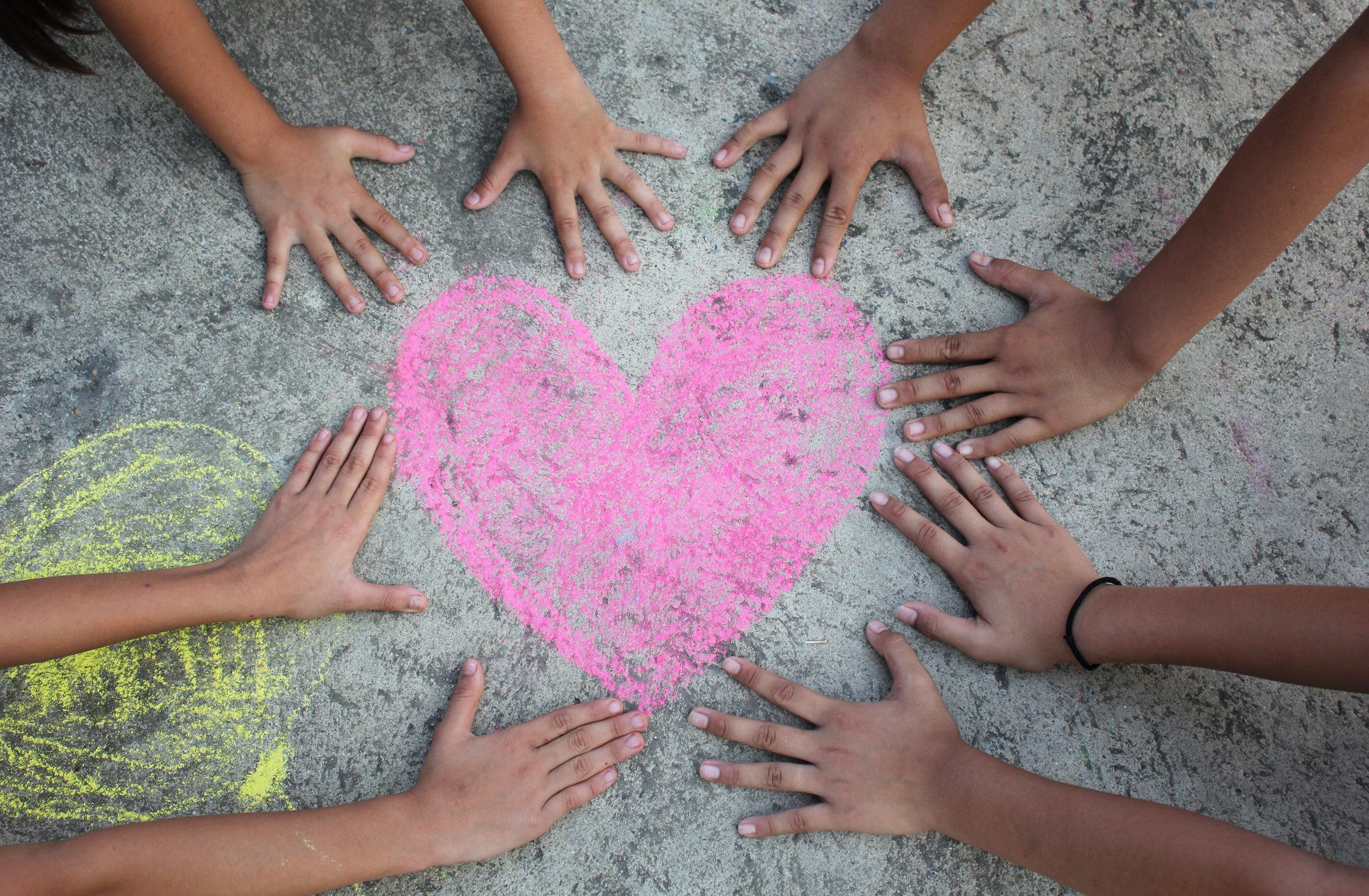 Children and young people will be at the heart of a major redesign of the Hearings System.
A working group has been set up by The Promise Scotland, along with Children's Hearings Scotland and the Scottish Children's Reporter Administration.
The group will make sure the findings of the Independent Care Review and the UN Convention on the Rights of the Child are implemented, plus make sure Scotland #KeepsThePromise. 
You can find out more on The Promise Scotland website.