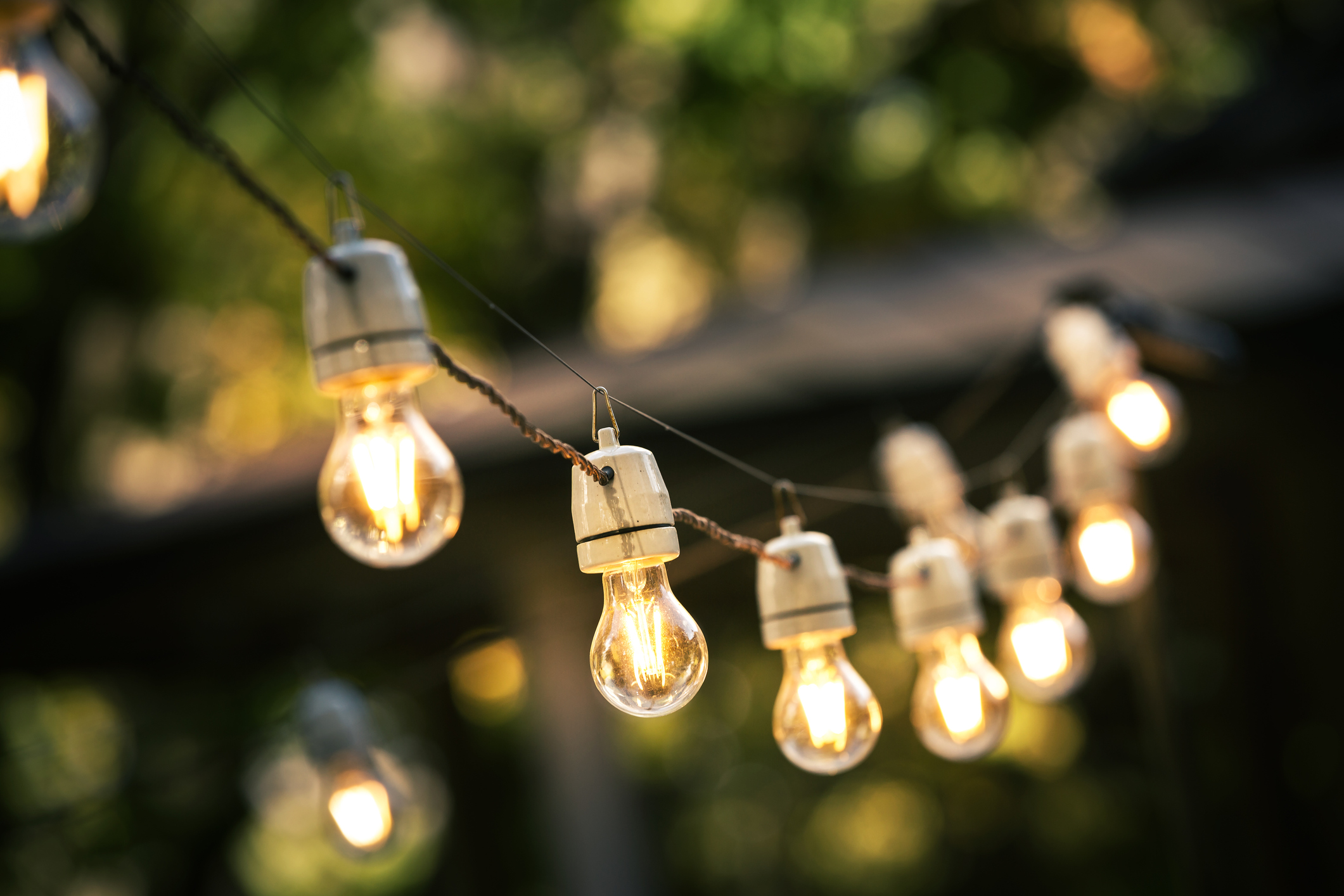 SCRA is excited to unveil the next phase of our Hearing room improvement programme for 2021/22! Over the next year a further six Hearing rooms will be revamped. 
SCRA's Hearing Room Improvement Programme is now in its 6th year and so far we have upgraded 30 Hearing rooms. One of the main elements of the programme has been the removal of large meeting tables – one of the asks from children and young people. In addition, the new-look rooms include different seating options, small coffee tables and play areas for young children. 
The aim is to create a more welcoming and relaxed atmosphere to help children and young people participate more effectively in their Hearings. 
Neil Hunter, SCRA's Principal Reporter/Chief Executive Officer, said: "When we started designing the very first room in Glasgow back in 2015, we worked closely with Hearings-experienced young people to ensure the room met their needs. 
"We would like to say a massive thank you to all the young people who have been involved in the rolling programme since its inception, including everyone from Who Cares? Scotland, Our Hearings, Our Voice and our own Hearings-experienced Modern Apprentices."
The six new rooms, which are in Bellshill, Edinburgh, Glasgow, Inverness, Kirkwall and Lochgilphead, will all be complete by March 2022.