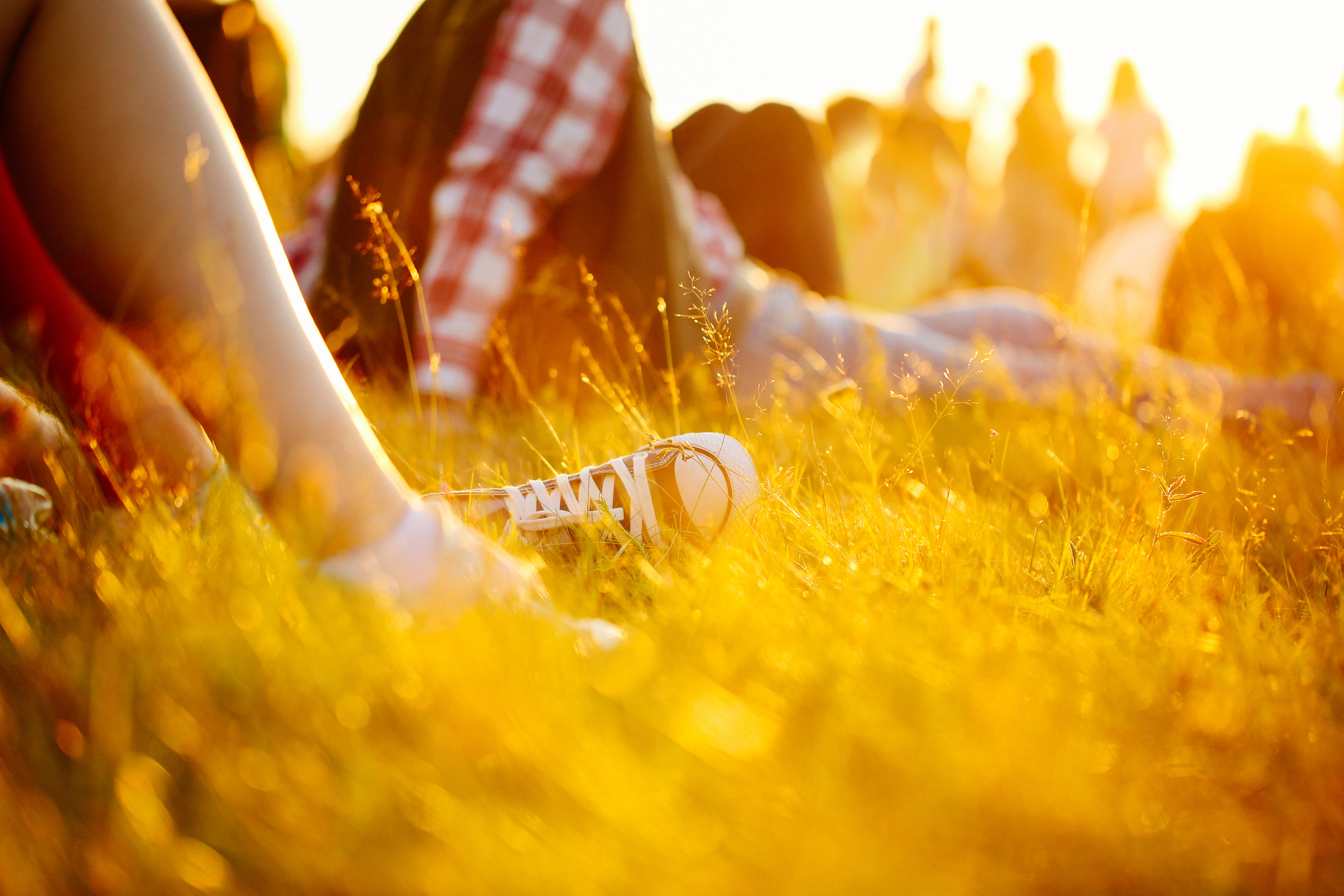 A further six Hearing rooms have been given a makeover in the last few months.
Despite the Covid-19 pandemic, SCRA has been able to fulfil our commitments to the Hearing room programme in 2020/2021. The rooms which have undergone a transformation are in Ayr, Cumbernauld, Glasgow, Paisley, Selkirk and Thurso.
Each location chose one of three options from a portfolio of designs which were created with Hearings-experienced young people, Reporters, SCRA's Participation Officer and our Property Development Officer.
Thurso, Cumbernauld, and Paisley opted for the Scottish seascape theme, whilst Glasgow and Ayr went for the modern living room effect and Selkirk chose the green garden room.
You can see a selection of images of the rooms below.
Planning is now underway for the next phase of Hearing room improvements for 2021/22.