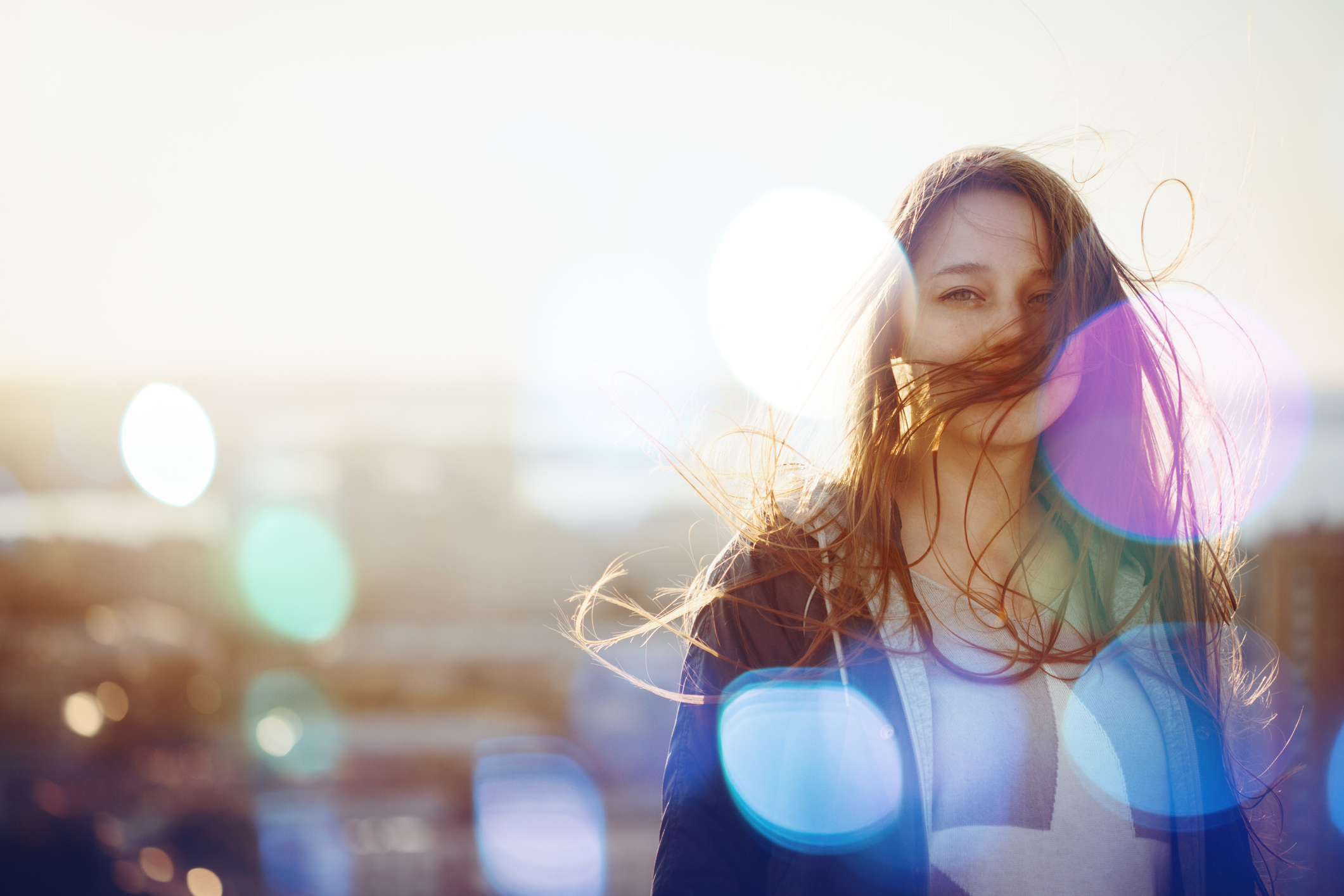 Corporate Parent SCRA has published its Annual Report for Young People 2020/21.
The report highlights the work SCRA has done in partnership with Hearings-experienced young people, including preparation for the return of face to face Hearings.
Lisa Bennett, SCRA's Corporate Parenting Lead, said: "When we published our ambitious three year Corporate Parenting Plan at the start of the pandemic, we had no idea what lay ahead.
"Things have been different in the past year and we haven't managed to do everything the way we wanted, but we have made some great progress. 
"We have worked with some amazing young people over the past year. They have helped us with the revamp of more Hearing rooms and the creation of new and improved information materials. We would like to say a massive thank you to everyone who worked with us during some really challenging times."