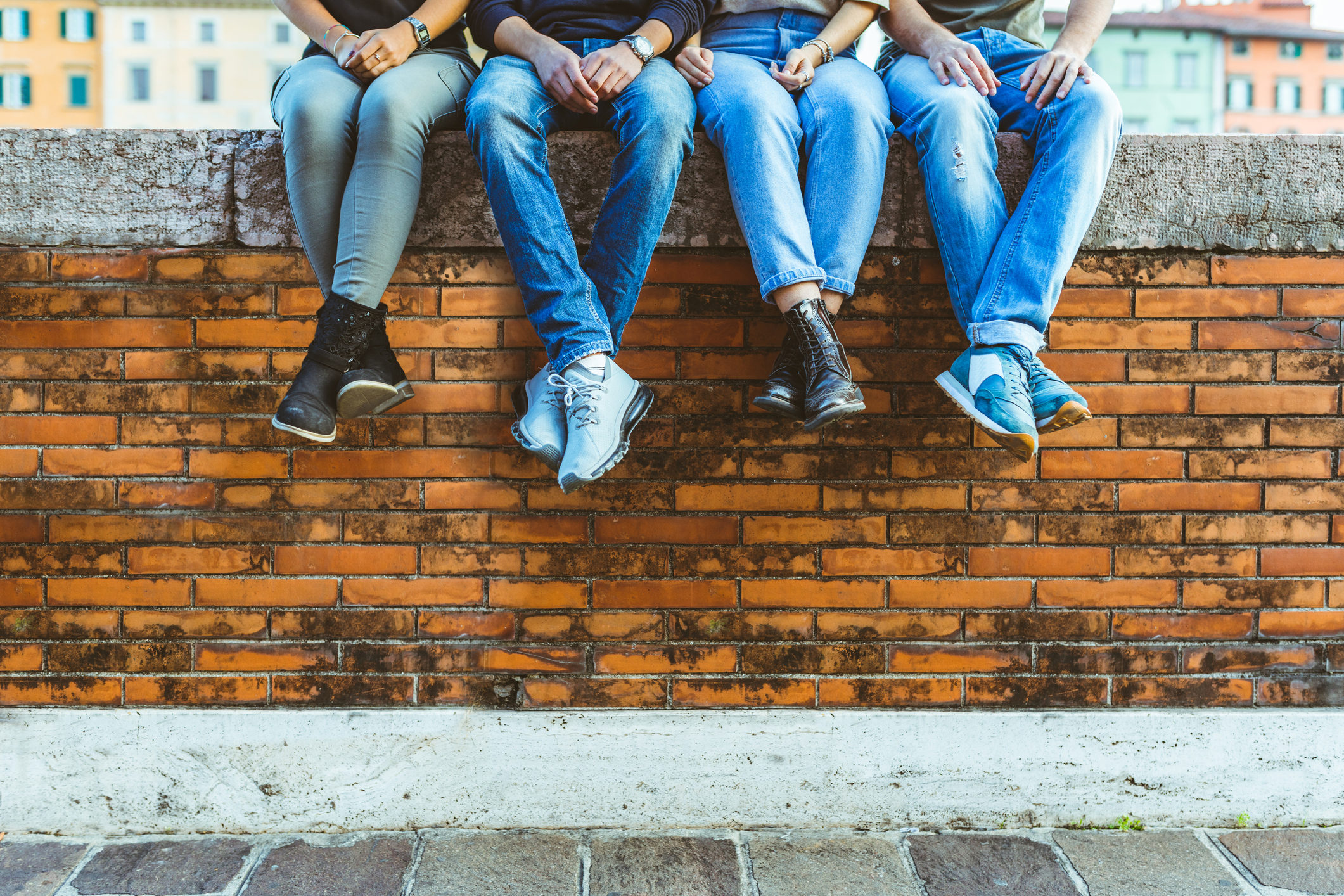 It is 10 years today since the official launch of SCRA's Modern Apprenticeship scheme for Hearings/care-experienced young people.
Corporate Parent SCRA is delighted to mark the anniversary with the appointment of our latest Modern Apprentice.
We will welcome our 13th Modern Apprentice to SCRA next month. They will be joining our North Strathclyde Locality on 8th February.
During the two year programme, our Modern Apprentices undertake an SVQ in Business Administration which is overseen by West Lothian College. In addition, they also work with SCRA's Participation Officer on multiple engagement initiatives such as the new Hearing room programme, a variety of information streams for young people, and consultations and training.
Lisa Bennett, SCRA's Corporate Parenting Lead said: "We are committed to providing employment and training opportunities for Hearings/care experienced young people.
"We are extremely proud of our Modern Apprenticeship scheme. It has been a cornerstone of our participation and engagement work for a decade now and we look forward to welcoming our latest recruit next month."
Jennifer Orren, SCRA's Participation Officer added: "Our Modern Apprentices bring a fresh and extremely valuable insight into our participation and engagement work. They play a key role in our ongoing commitment to make improvements in both SCRA and the Children's Hearings System for children and young people."