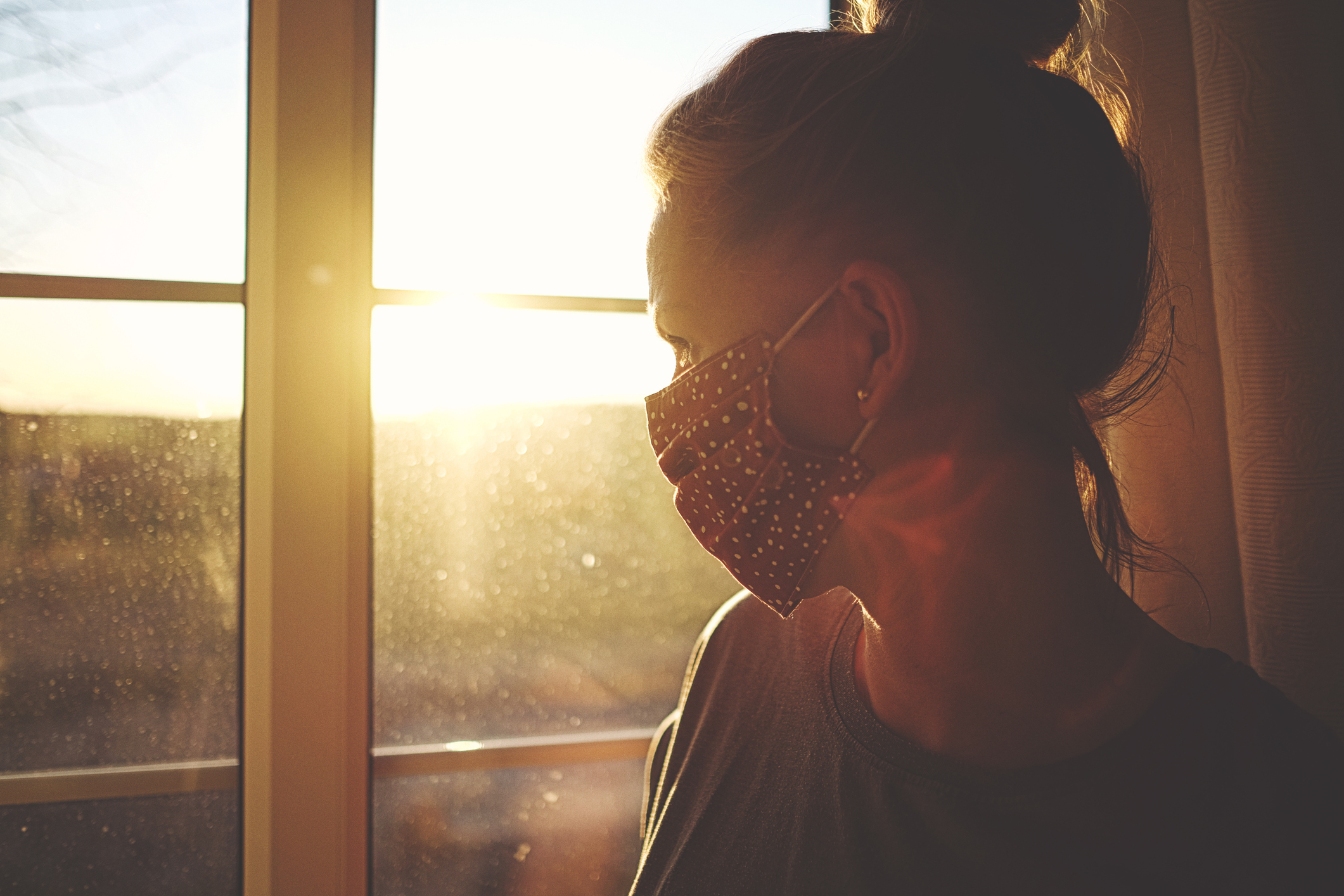 In light of the ongoing restrictions, face to face Children's Hearings are continuing as they are classed as an essential service. However, face to face Hearings are only taking place for a limited number of cases where it is necessary to secure a child and/or relevant person's participation.
As a result of the increasing focus on the new variant of COVID-19 across Scotland, we are implementing a more rigorous adherence to the Scottish Government's FACTS to support staff and visitors use of our Hearings centres.
From Monday 18 January, face coverings must now be worn in the Hearing room and for the duration of the Hearing (unless you are exempt). This means face coverings must be worn from arrival to leaving the Hearing centre.
If there is any change to your Hearing, we will be in touch to let you know.
If you do have to attend a face to face Hearing, as well as wearing a face covering, please continue to follow physical distancing measures and sanitise your hands on entering and leaving the Hearings Suite.
If you have any questions, please contact your Reporter.