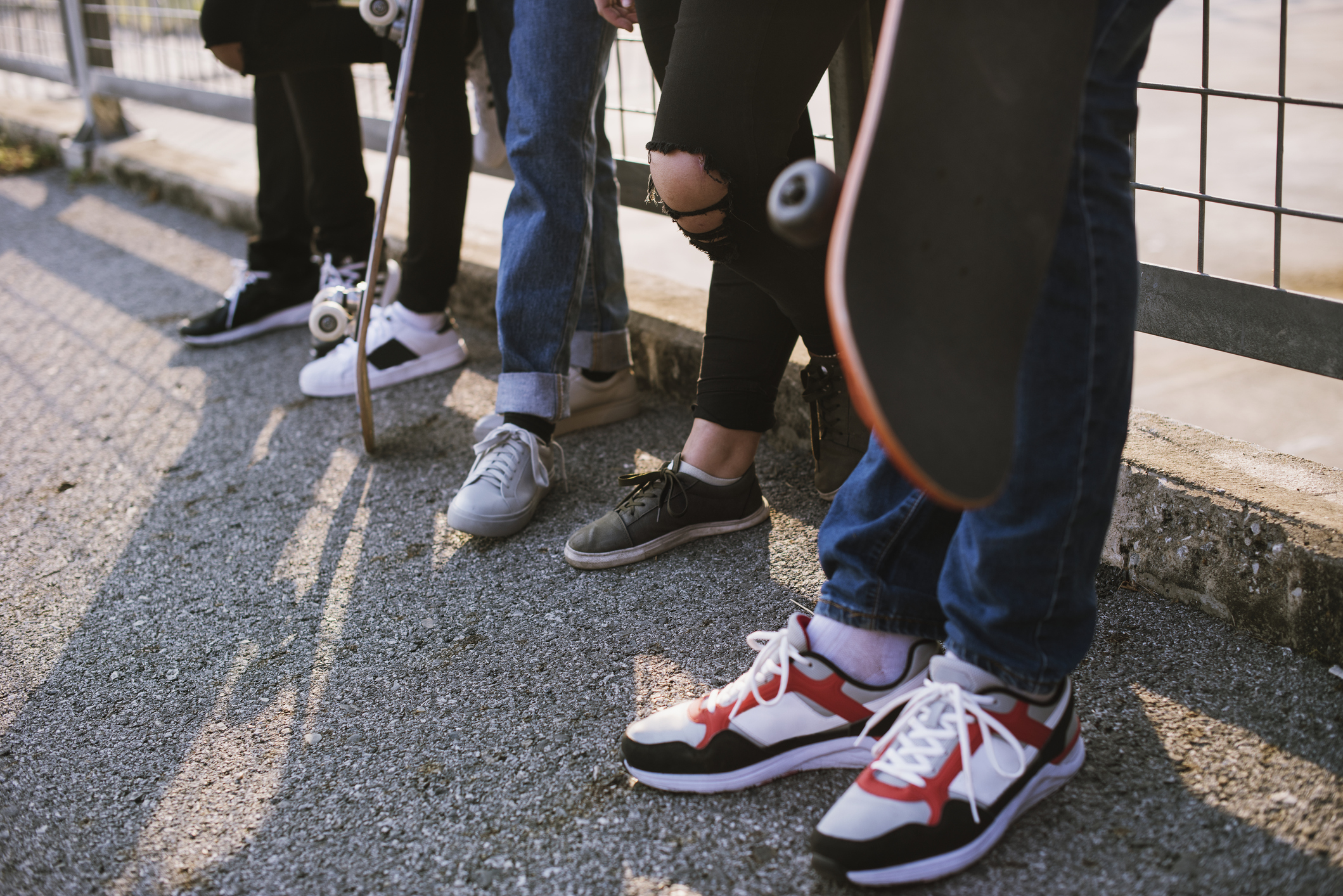 Thanks to everyone who took part in a piece of research to find out about privacy in the Children's Hearings System.
A total of 129 young people, adults and parents/carers with experience of the Hearings System took part in the research.
Corporate Parent SCRA asked Who Cares? Scotland to carry out the research to fully understand the relationship between privacy and confidentiality in the Hearings System.
A report has been published today with the key findings and a set of recommendations.
 If you have any questions about the report, please email inforequest@scra.gov.uk