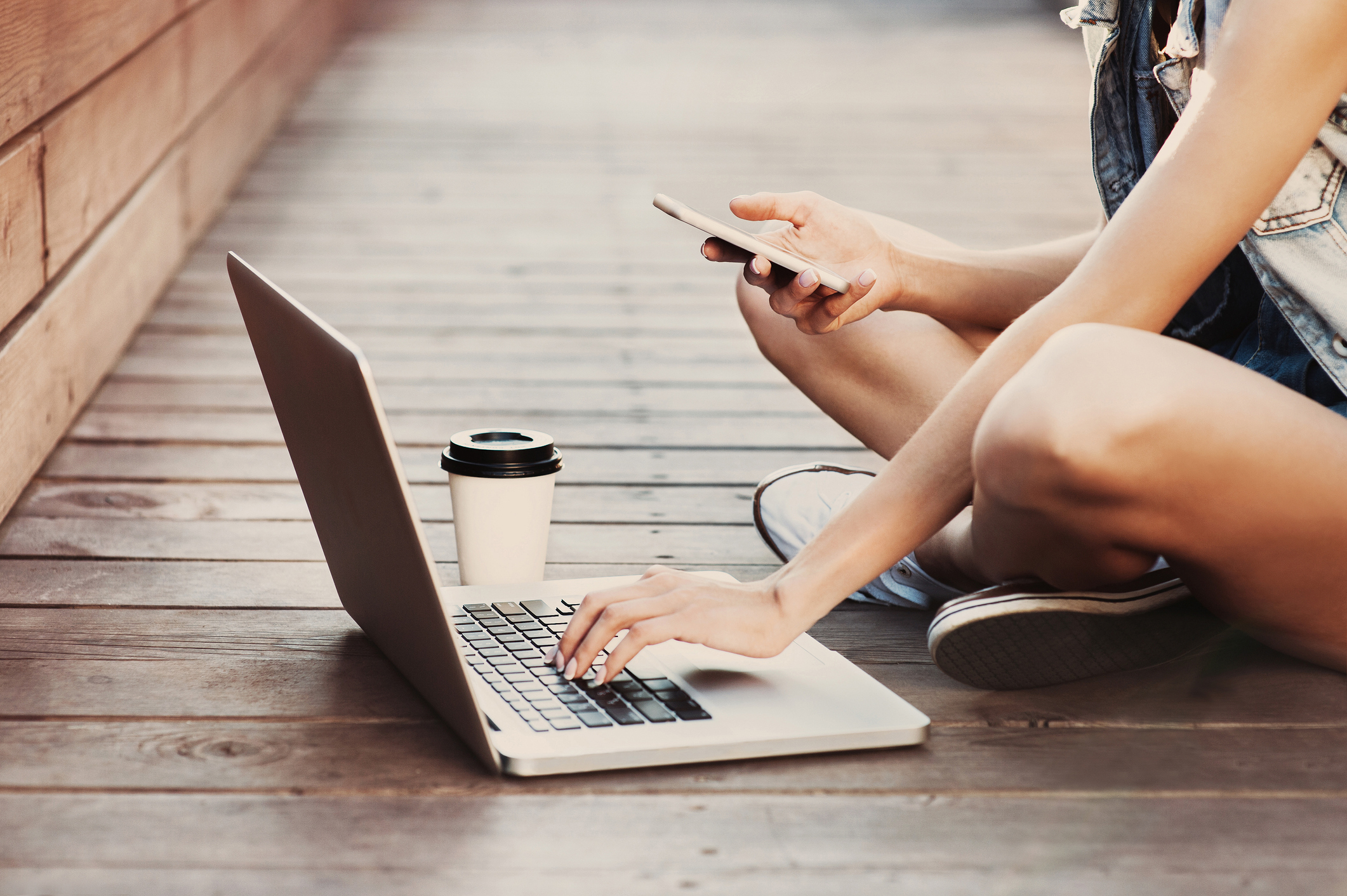 Have you or are you involved in the Children's Hearings System?
Do you know you have the right to ask for your information? It is the law.
We want to make it as easy as possible for you to access information we hold about you.
You can make a Subject Access Request. It sounds complicated, but don't worry, we will do our best to help you.
SCRA has launched a new suite of materials to make it easier for people to understand how to make a request to us to access their information.
We have been working with Who Cares? Scotland to make our information more accessible and improve how we deal with requests for information, particularly from children, young people and Care Experienced people.
Find out more on SCRA's website.