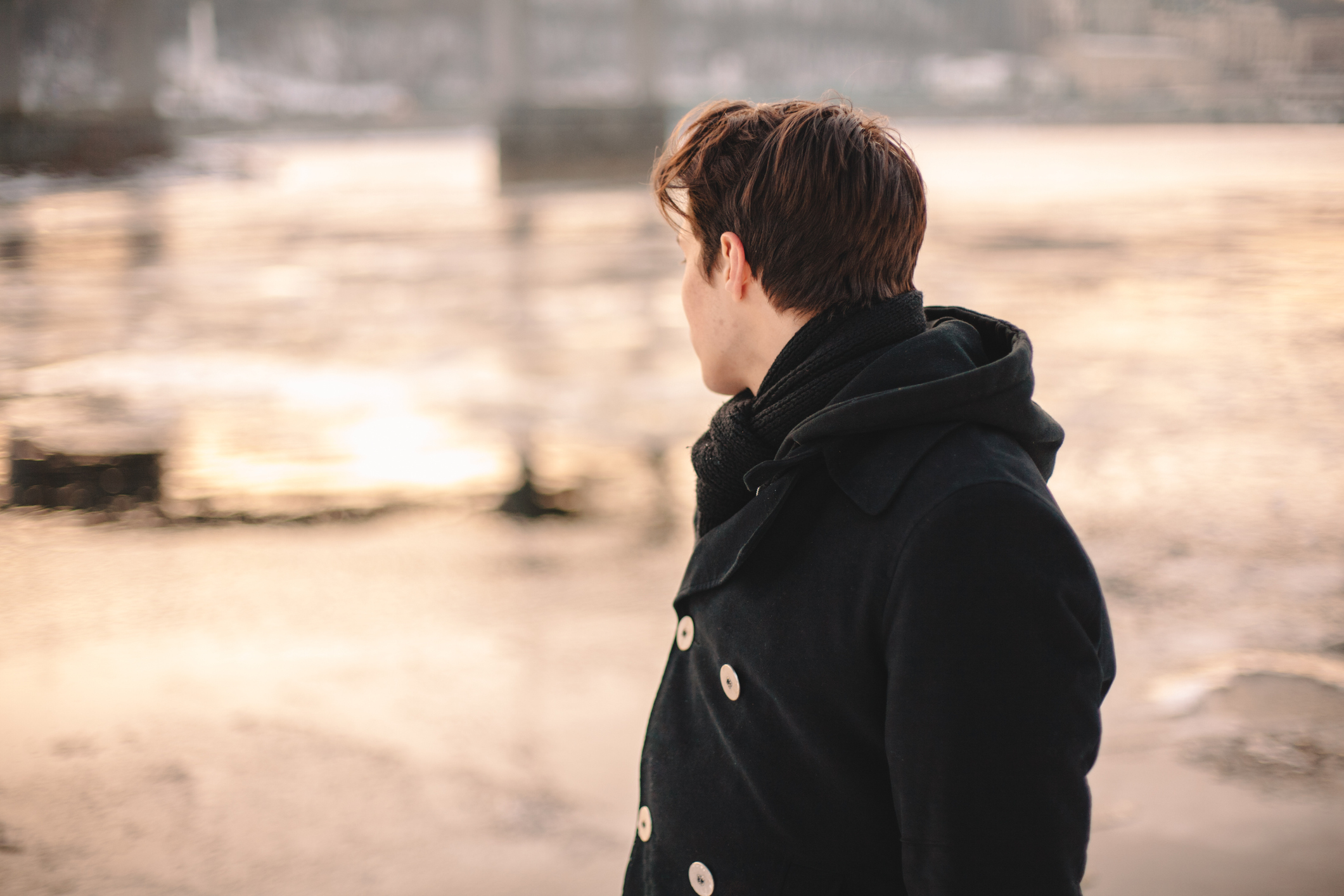 Corporate parent SCRA and children's charity Barnardo's Scotland have published a report into Child Sexual Exploitation.
The report shows that this is a problem in every part of Scotland.
Child sexual exploitation involves a young person under the age of 18 being made to have sex or take part in sexual activities including on-line. This is a type of sexual abuse and the young person is the victim.
It is against the law to sexually exploit and abuse children and young people. It is a crime.
If you, or someone you know, is affected by sexual abuse or sexual exploitation, there are lots of people you can get help from. It's really important that you know there are people who want to help you and keep you safe.
If you, or someone you know is in immediate danger, please call 999 and ask for the police.
ChildLine can help you and offer you confidential support. They are open 24 hours a day and their contact details are: Freephone helpline: 0800 1111 Telephone number: 0141 420 3816 Email: scotland@nspcc.org.uk
The Child Sexual Exploitation website, CSEthesigns, has lots of information and offers support to children and young people, and you can report exploitation there on an online form.  Their website is www.csethesigns.scot/
You can also speak to the police, your local social work department or a trusted adult (for example, a teacher or a relative) at any time.  You can look up your local police office online, visit a local police office or you can contact the police anytime on 101 (or 999 in an emergency). 
You can look up your local Social Work Department online or ask someone to help you do this.  If you would like to speak to the police or a social worker but need help to do so, there are lots of people who can help you, like a trusted adult, an advocacy worker, or a lawyer. 
Here are some contact details of people who can help you and support you:
Children 1st Parentline: call free 08000 28 22 33 or email: parentlinescotland@children1st.org.uk (lines open every day from 9am to 9pm)
Rape Crisis Scotland: call free on 08088 01 03 02 (their lines are open from 6pm until midnight every day).
Advocacy workers: www.hearings-advocacy.com
The Scottish Child Law Centre offers free legal advice and support to children: call free on 0800 328 8970 (from landlines) or 0300 3301421 (from mobiles) (lines open 9am to 4pm Monday to Friday.