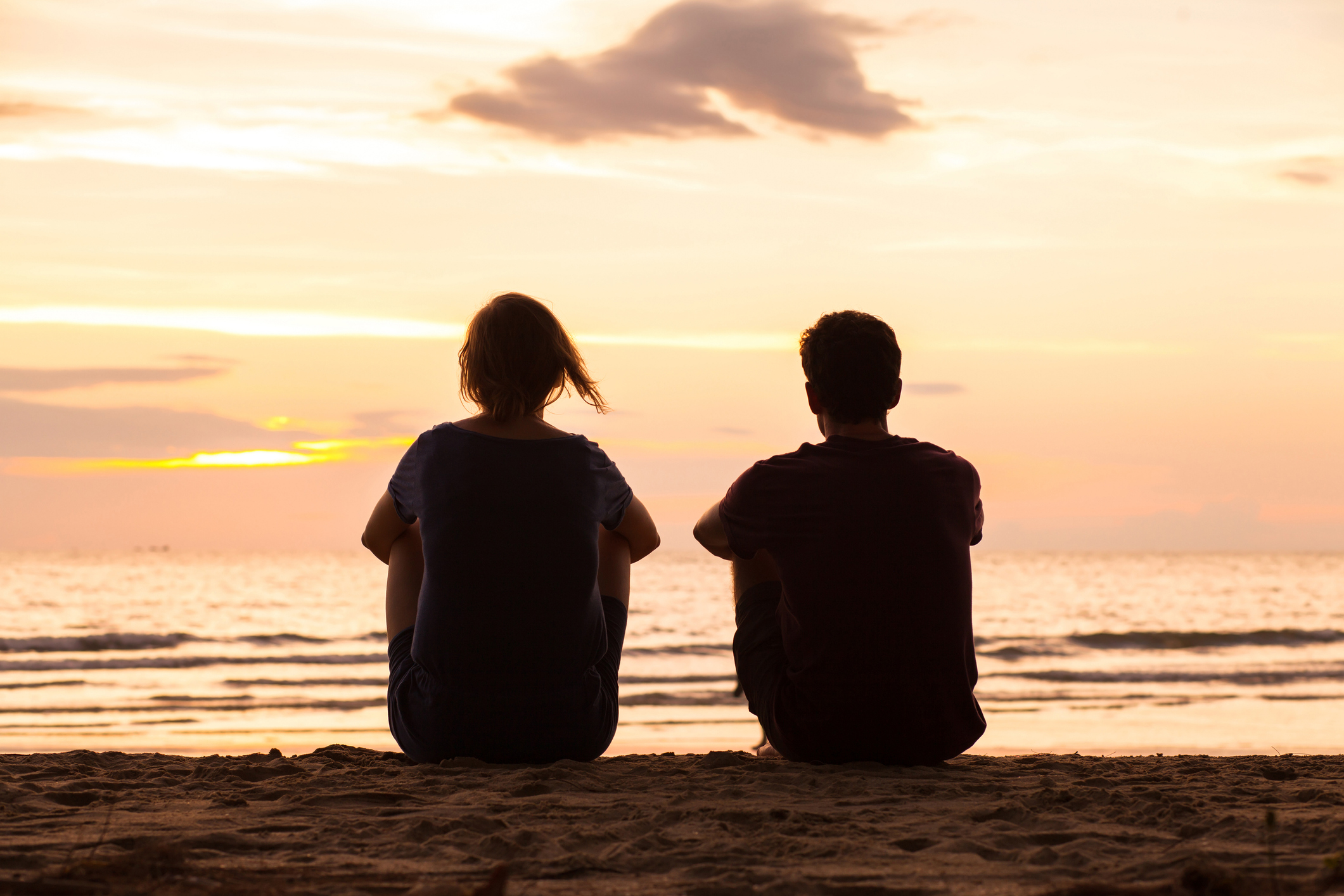 Face to face Hearings are gradually being reintroduced across the country (from 14 July).
Hearing centres are only reopening with all the necessary safety measures and strict social distancing in place (you can see some examples of our Hearing rooms below).
If you are attending a face to face Hearing, you will receive a notification letter from the Children's Reporter, along with a flyer letting you know what to expect. Things are a bit different to before.
Find out what to expect here.
While some of our other Hearing centres prepare to reopen, virtual Hearings are continuing and they will continue to take place for the foreseeable future.
To help us prepare to reopen, we have been taking expert health and safety advice from the NHS, through Health Protection Scotland. They have been helping ensure that we have all the required measures and equipment in place.
As part of our preparation, we have also been consulting with Hearings-experienced young people. They have come up with some very welcome and creative ideas which are helping us to develop our plans. We have published a report aimed at children and young people letting them know that we have listened to their views and comments and to let them know what we are doing.
You can view our response to the young people's feedback here.