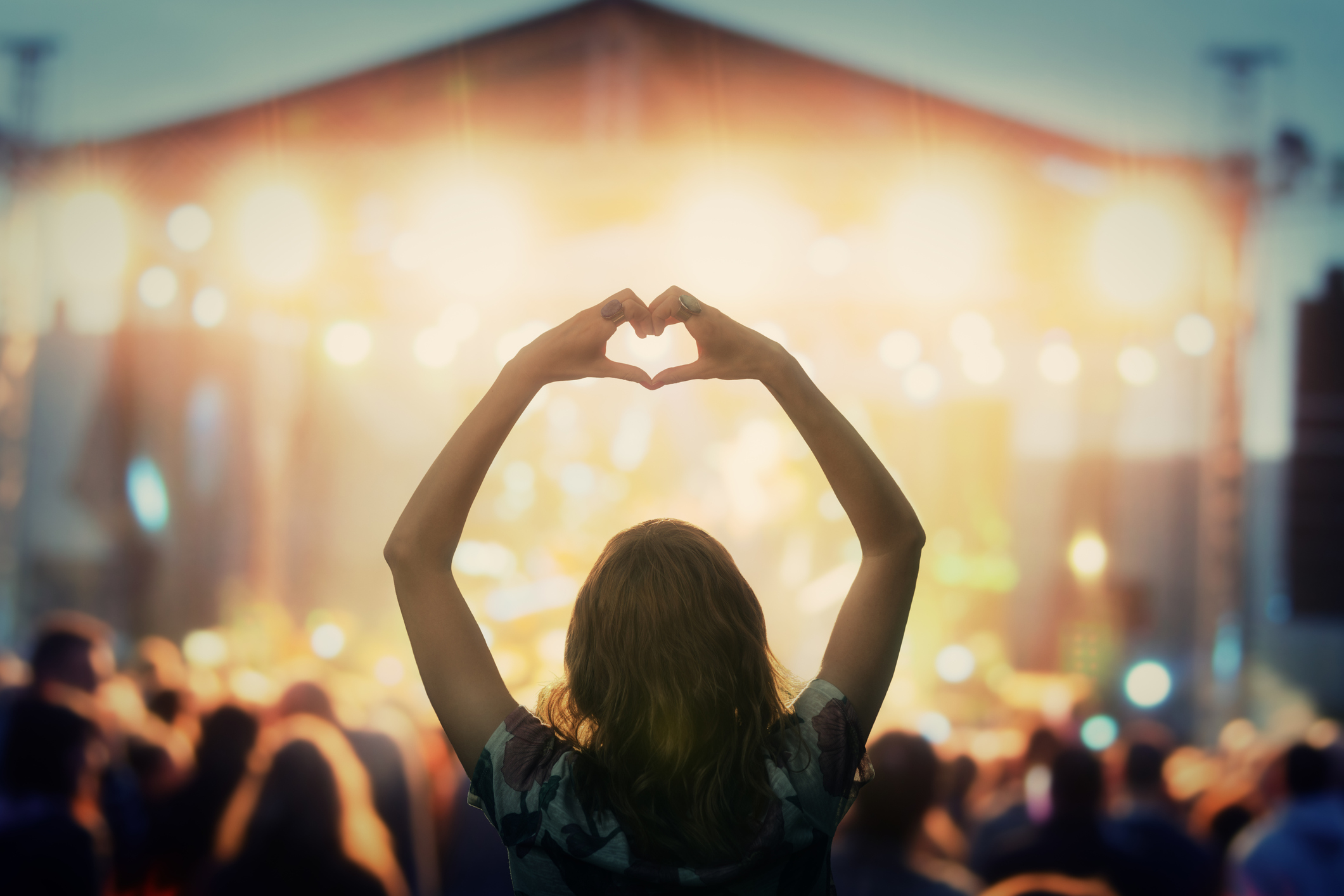 SCRA has published its Corporate Parenting Plan for 2020-2023.
The plan is aimed at children and young people and outlines our Corporate Parenting activities for the next three years.
This plan has been developed around three key areas; Care, Connect and Protect.
You can view the new plan here.
Lisa Bennett who is SCRA's Corporate Parenting lead, said: "To help us to write this plan, we have been working closely with children and young people with experience of care, as well as looking at up to date research, surveys and the recent recommendations from the Independent Care Review.
"We hope you recognise some of your suggestions for improvements and actions in the plan. If you do spot something that is missing, then please get in touch and tell us about it. We would love to hear from you."