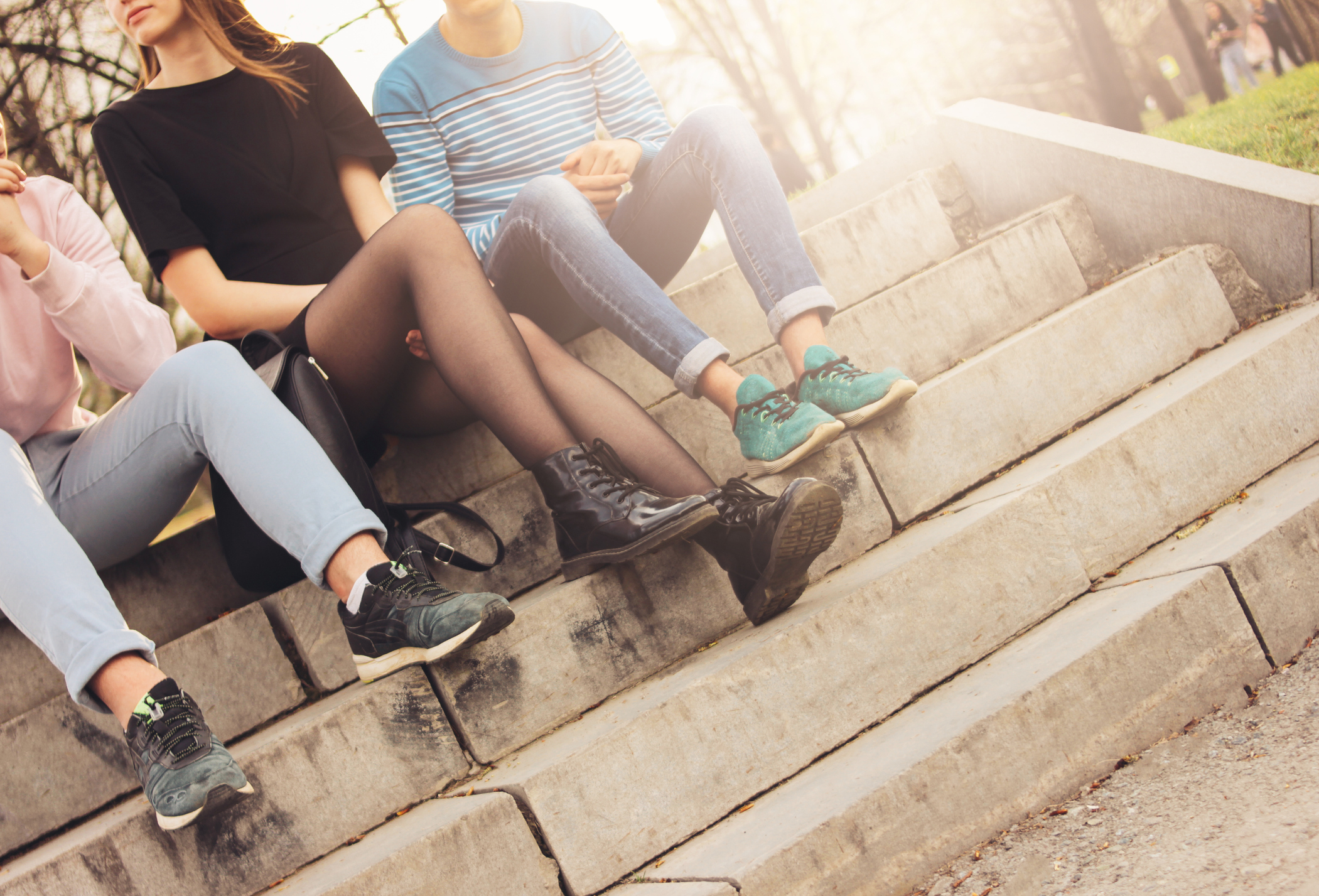 Books and toys are being removed from Hearing centre waiting rooms to try and stop the spread of Coronavirus.
SCRA which provides accommodation for Children's Hearings, has been putting plans in place as more measures are introduced to control the impact of Coronavirus.
Hearings for the next week will go ahead as planned – where possible, but please contact your Reporter to check if you are unsure.
From next week we will only schedule and hold 'urgent' Hearings, such as annual reviews to stop Compulsory Supervision Orders lapsing.
If you are attending a Hearing, we are doing all we can to make sure that all reception areas in Hearing centres and Hearing rooms have supplies of hand sanitizer.
Senior Operational Manager, Paul Mulvanny from SCRA said: "We want to support the wellbeing of everyone attending our Hearing centres and offices during this difficult time."
If you have concerns/questions about the virus, the Young Scot website has some really helpful information.