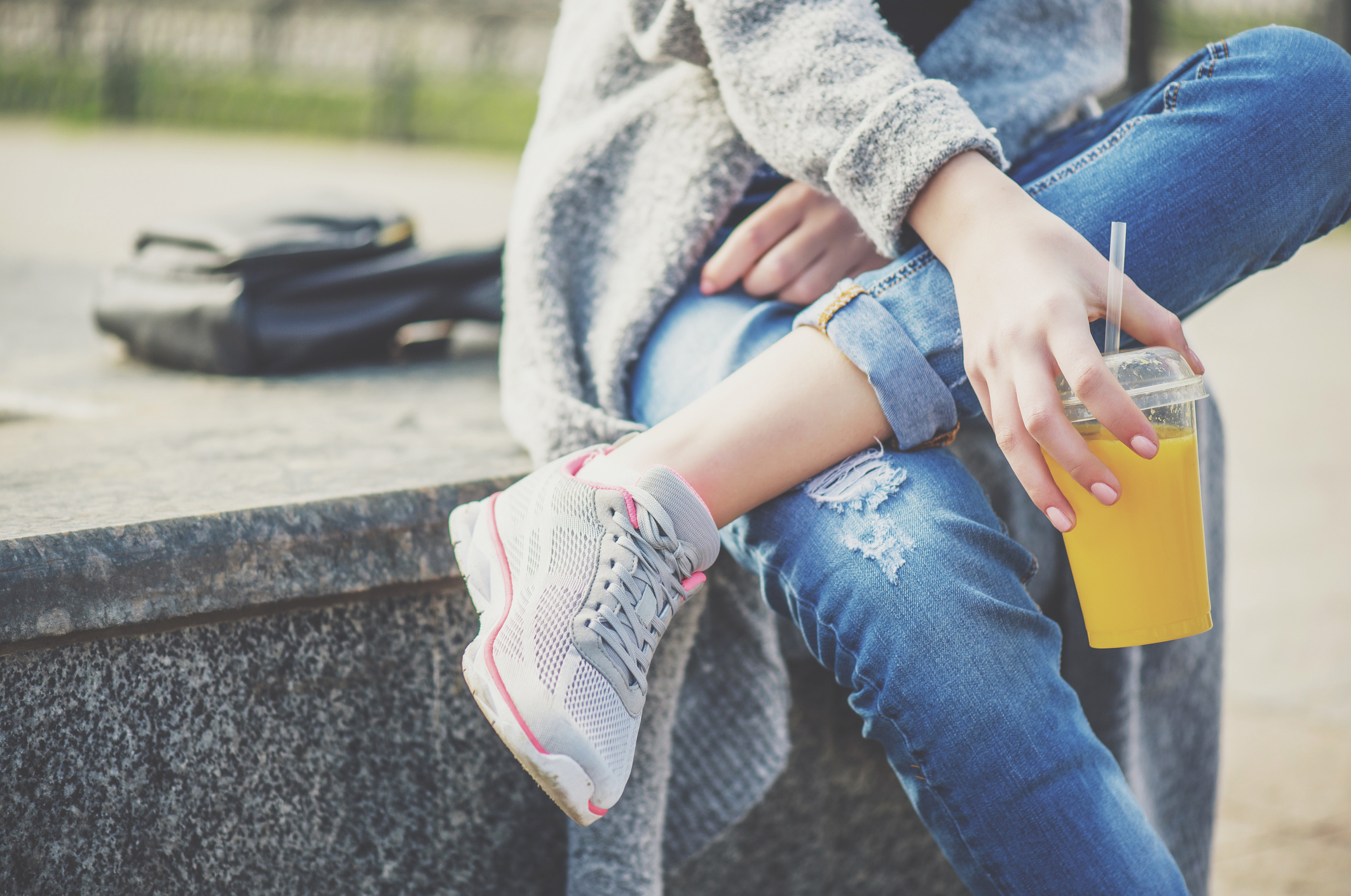 Our Hearings, Our Voice (OHOV) has launched a new website aimed at children and young people.
OHOV is an independent board for children and young people from across Scotland between the ages of 8-18, who have experience of the Children's Hearings System.
The website contains everything you need to know about OHOV – who they are, what they do and how to get in touch with OHOV.
You can also find out about their projects and latest news. You can also hear directly from their Board Members in their regular blogs.
You can visit the website at www.ohov.co.uk