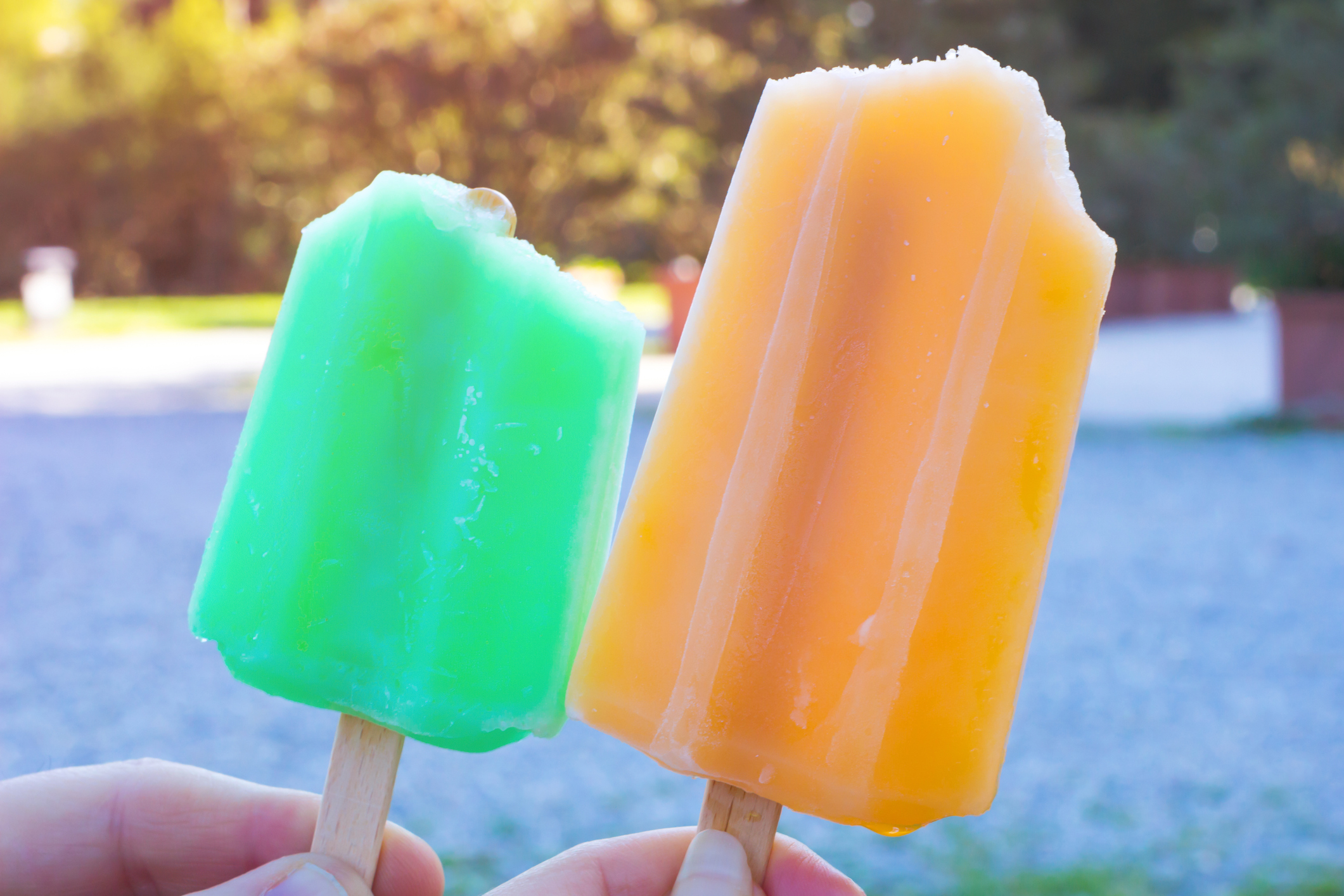 Figures about children and young people referred to the Reporter and going to Children's Hearings have been published today.
The statistics, produced by SCRA, show that in 2018/19, 12,869 children and young people were referred to the Children's Reporter. Most children and young people (84.6%) were referred on care and protection grounds.
The most common reason a child or young person is referred to the Reporter is lack of parental care. More children are referred for lack of parental care in the first year of their life than any other age.
If you are interested in finding out more about the statistics, you can visit the resources section of SCRA's website or you can view our short animation below to get the main figures.