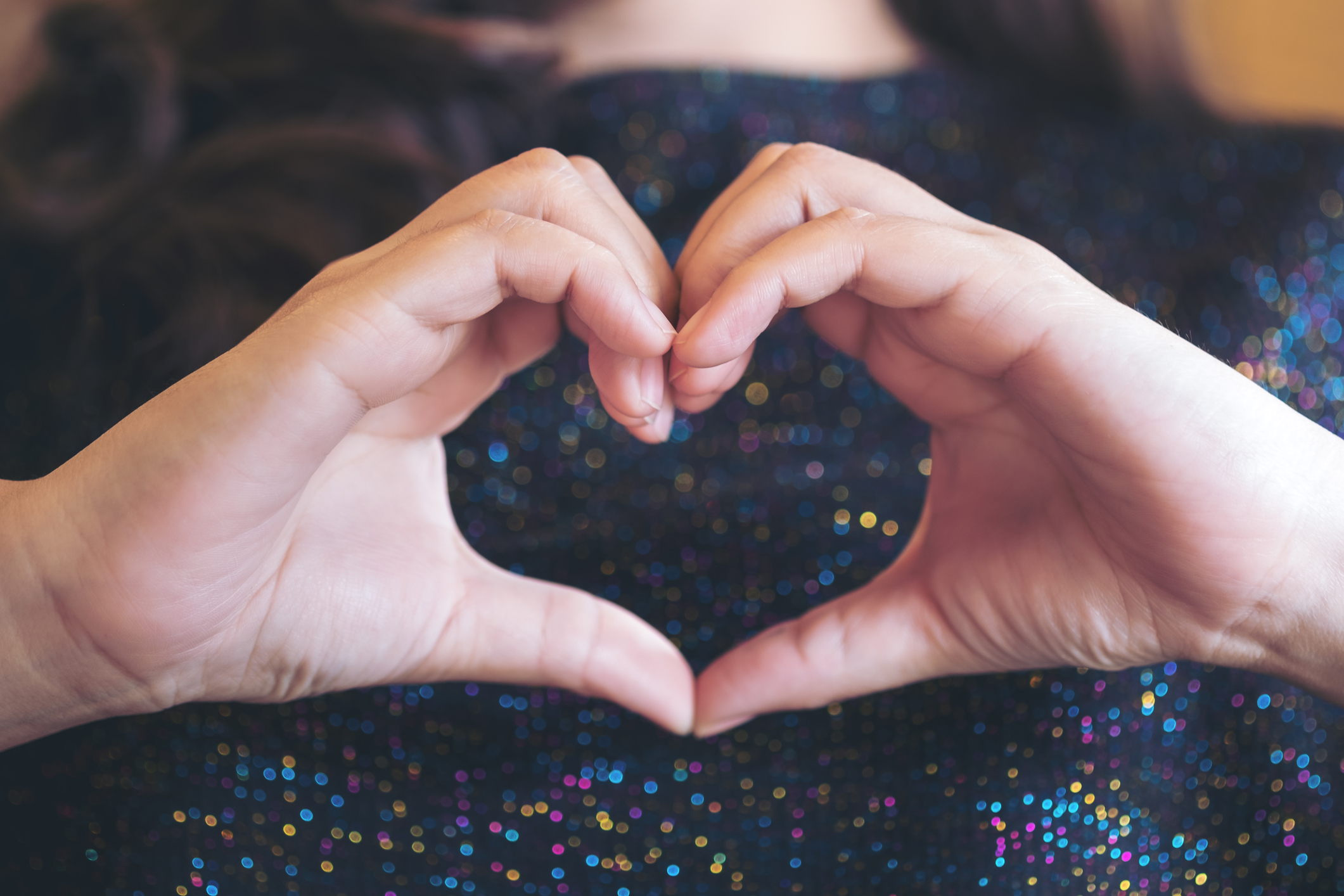 Staff from across SCRA are marking Care Day 2019 in a number of ways.
Today Friday 15 February, some staff are wearing pink or red, and decorating offices, including Hearing suites and window displays. In addition, a number of SCRA staff will join in the Carelidh which is taking place this evening.
Lisa Bennett, SCRA's Corporate Parenting lead, said: "As Corporate Parents, we support #CareDay2019 and celebrate all it stands for. We are proud to champion the ask of Equality, Respect and Love.
"In the work that we do, equality and respect are paramount to getting it right – in promoting and respecting the rights of children, young people and families, and looking at every young person as an individual with their own needs, hopes and ambition.
"Love is not always visible in this 'system' and it can be hard to mandate – but that doesn't mean we shouldn't try. We challenge ourselves to shine an underpinning light of love on all that we do – our approach, our policies and our practice and hope that in doing so, even when it's not visible, we will know and feel that it's there."