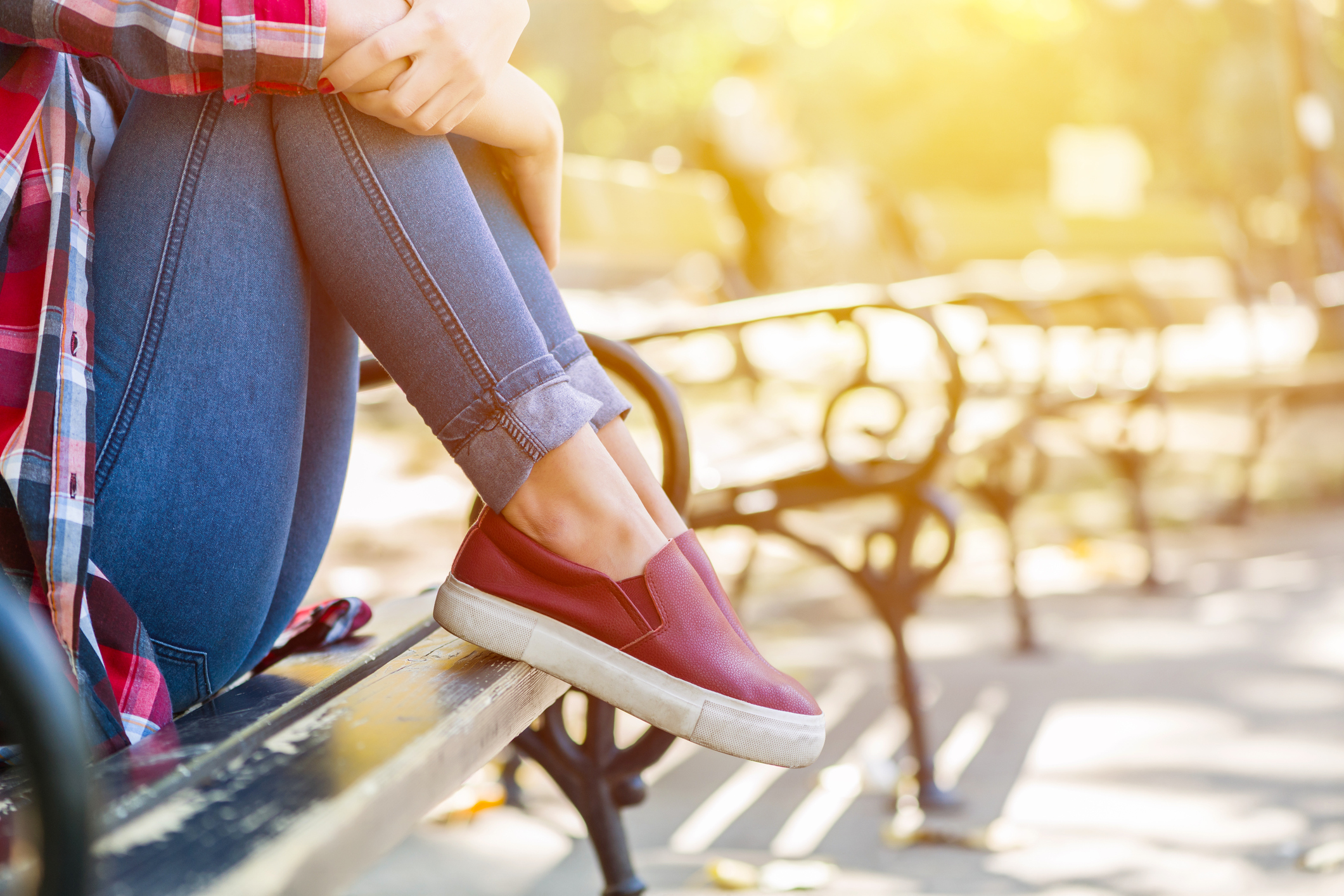 A number of Hearing rooms have recently undergone a revamp.
Five new-look rooms have been introduced across the country with input from Hearings-experienced young people.
SCRA secured an interior design company to work with the young people and staff to create a more participative, inclusive and calming atmosphere in the Hearing rooms.
The rooms are fresh and modern with all the large tables now removed. A variety of seating options have been introduced, including a range of different chairs and circular seating to make the Hearing more inclusive. Plants, soft furnishings and lighting have also been added.
Some of the rooms are still being completed with final touches being added, but the feedback has been overwhelmingly positive from young people, families, SCRA  staff  and Panel Members.
The new style rooms are now being used for Hearings in Dumbarton, Edinburgh, Glasgow, Glenrothes and Greenock.
It is hoped that additional rooms will be rolled out later in 2018 and 2019.