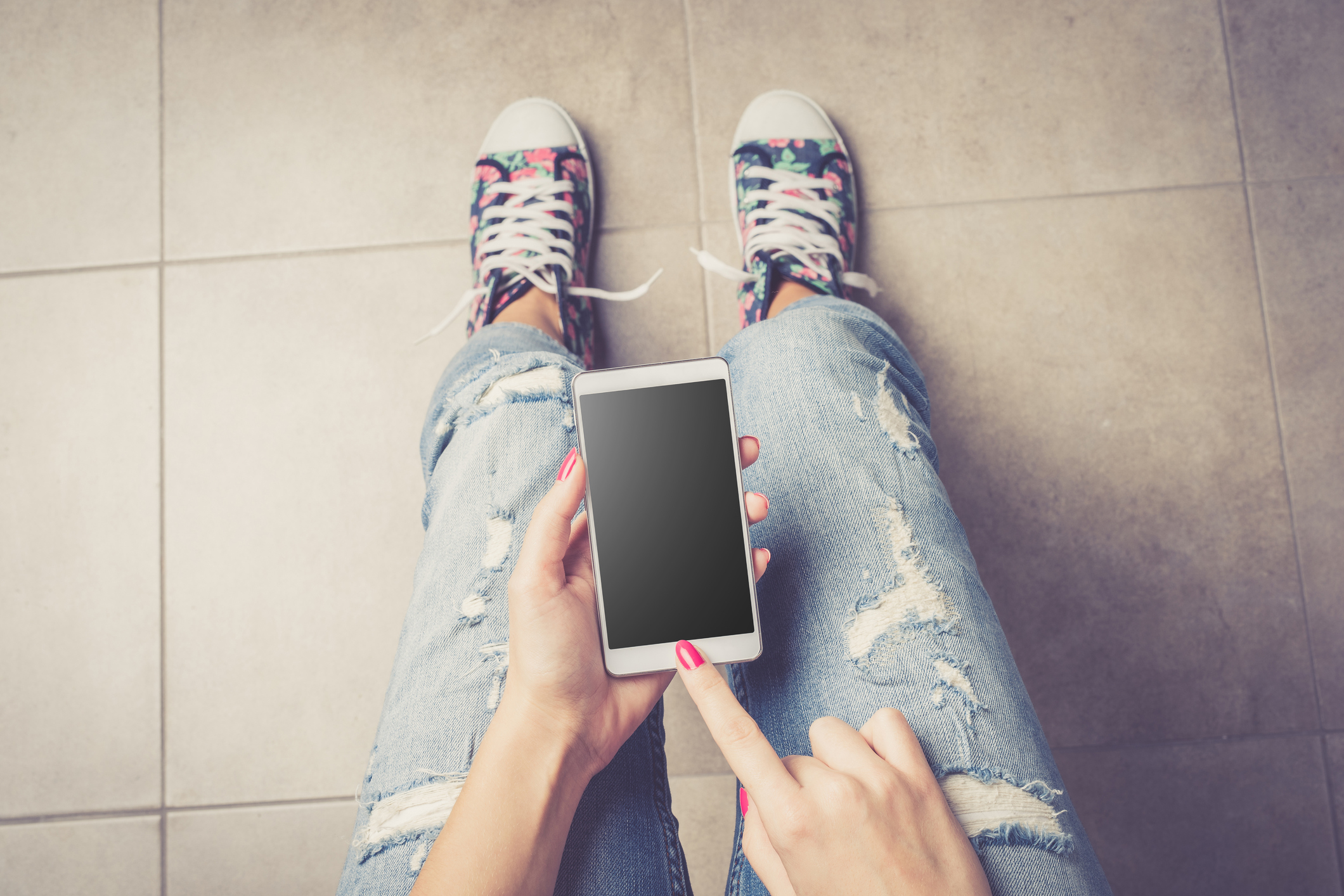 As we celebrate Scottish Apprenticeship week, we talk to one of our Modern Apprentices Sophie Henderson about her experiences working with SCRA…
So Sophie what made you apply for the Modern Apprenticeship post?
"My Social Worker told my foster carer about it, and I was really interested and thought it sounded like a good opportunity."
You work five days a week, what does your role involve?
"I am studying for my SVQ in Business and Administration. On Mondays I do my SVQ work, on Tuesdays I go to the Alloa Hearings Centre and help out at Reception and do the mail and photocopying.
"Then on Wednesdays work with the Communications Team and I make Pre-Hearing packs and get things ready for other SCRA offices, like flyers and leaflets. On Thursdays I go to the Falkirk office and help at Reception and then cover the mail and my SVQ work.
"On Fridays I work in the HR Team with Marjorie. Marjorie has set me up an iTrent account which is our online HR system, which I can access and we have been working on checking employees are under the right manager. She has also shown be about iTrent, how the Payroll works and other things in the HR department."
What are the best bits about your role?
"The things I like most are working with the Locality team because they welcomed me in very quickly and everyone is really nice. I like working with this team because it's interesting to see all the work that has to be done just to set up a Hearing, most people don't realise how complicated it can be.
" I like doing work for the Our Hearings, Our Voice, I enjoy the work for that. I also really enjoy working with Marjorie on a Friday because I find the iTrent and Payroll stuff really interesting to see how it works. She always keeps me busy."