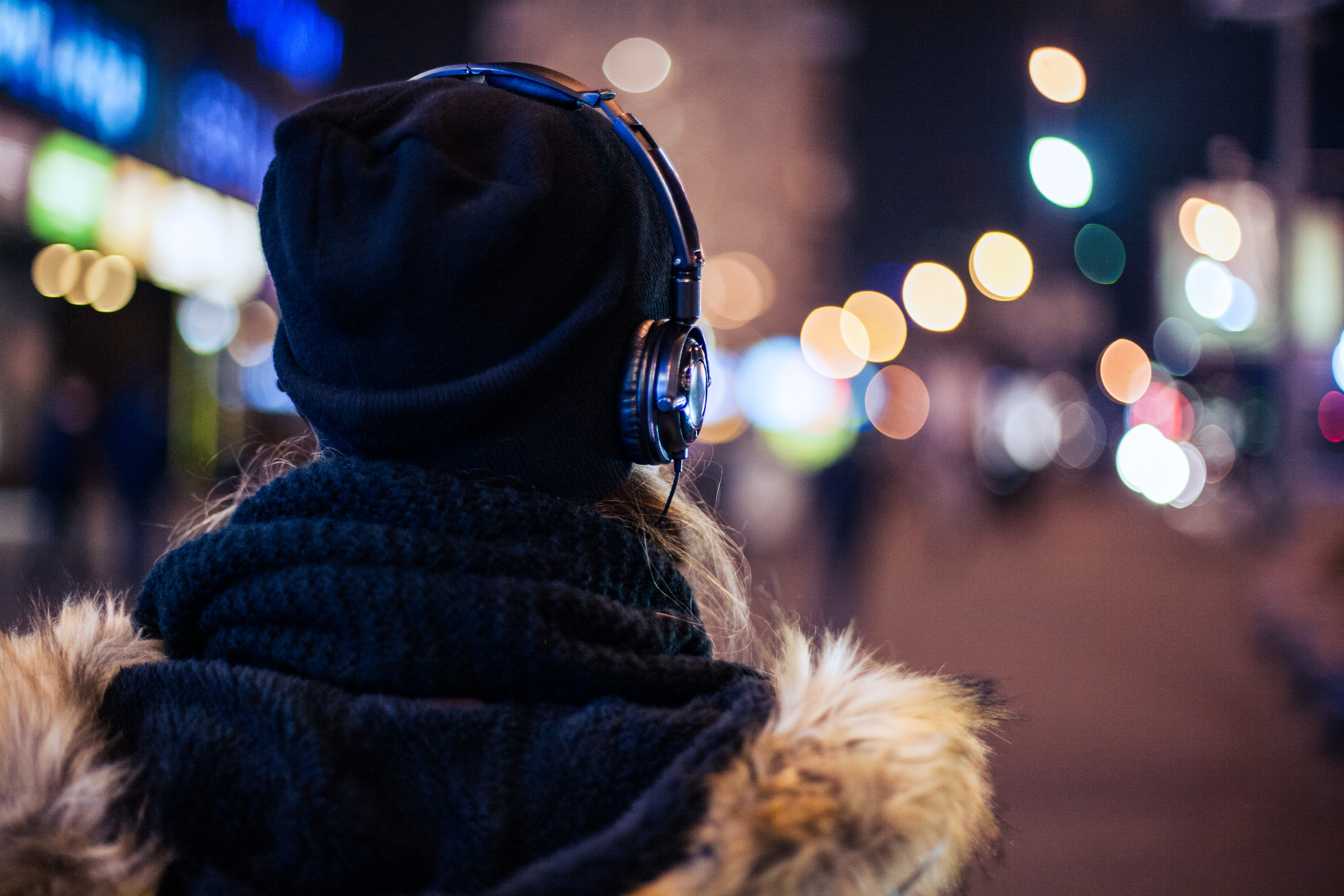 SCRA is making a new film aimed at young people.
The short film will show a Pre-Hearing visit at one of our Hearing centres. The aim of the film is to highlight to young people the benefit of going to a Pre-Hearing visit.
The film, which will be launched later this spring, shows what to expect during a Pre-Hearing visit.
A Pre-Hearing visit is available at any Hearing centre, and they usually happen a few days before a Children's Hearing. A member of staff, like a Children's Reporter, will meet the child/young person and show them the reception area, the waiting room and the room where the Hearing will take place.
It is hoped the film, which will be available online, will encourage more children and young people to ask for a Pre-Hearing visit.