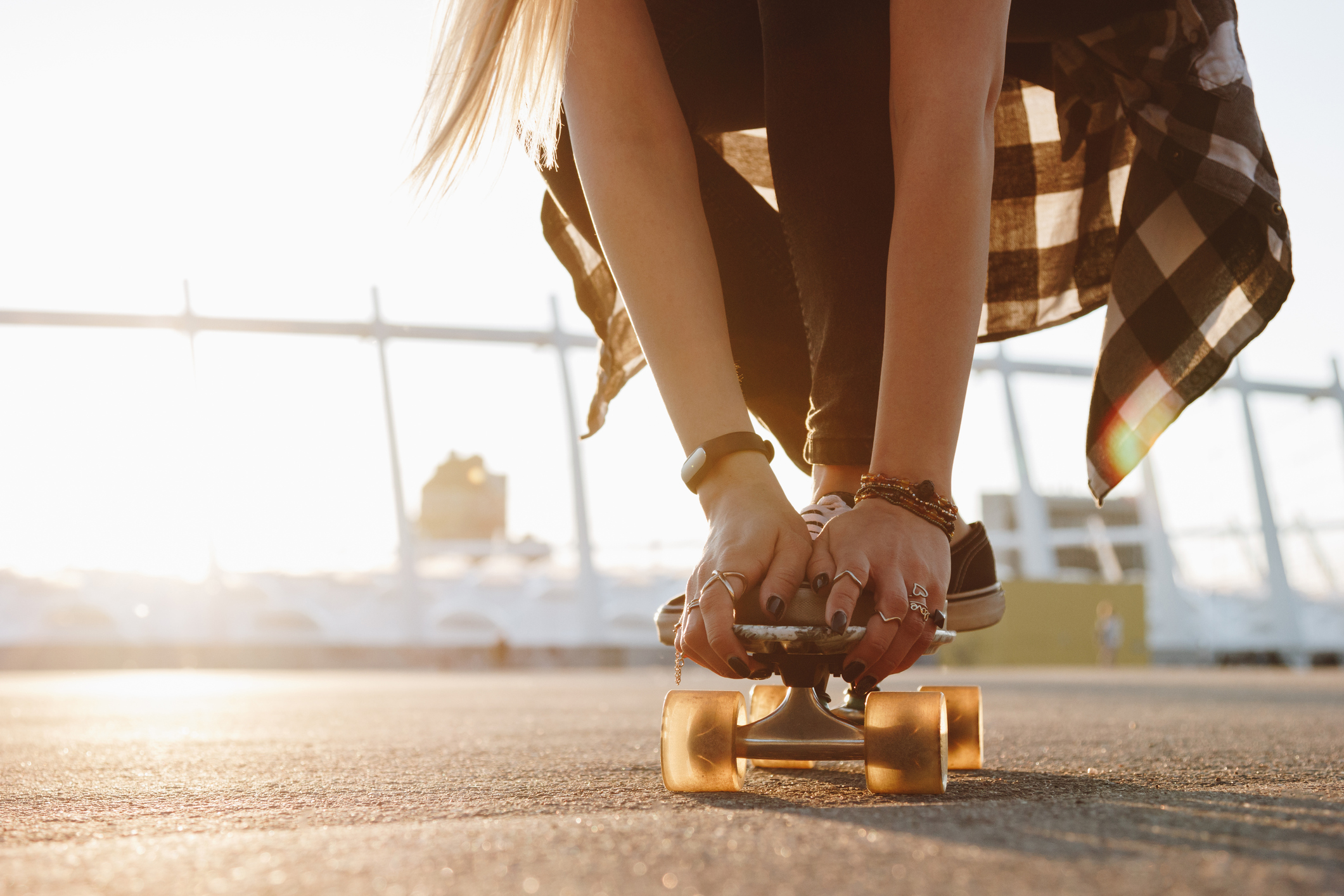 To encourage more children and young people to fill in their All About Me forms before their Hearing, SCRA is trialling the use of eye-catching, bright green, speech bubble stickie notes.
Printed inside the speech bubble are the words 'Remember to fill in your All About Me form', and when a letter about a Hearing is being prepared, the stickie note is attached to the front of letter. The letter – with the stickie note attached – and the All About me form, are sent out together.
It is hoped that the stickie notes will grab attention and motivate children and young people to fill out their forms and have their say.
Completed All About Me forms can be brought to the Hearing. Alternatively, they can be posted to us, or filled in online – for children under 12 years old click here, and for over 12 years click here.
Children and young people who haven't filled one out before their Hearing can ask for one when they arrive at the Hearings centre – it's never too late to have your say.
The trial of the stickie notes is taking place in Tayside, Fife, Stirling and Clackmannanshire and will last for three months. The findings will be reviewed by SCRA's Participation Group.
Central LRM Neil McKinlay said: "The pilot is due to run for three months from January to March 2018, and the figures will be evaluated at the end of the trial period to see if return rates have increased."
If you are a child or young person with experience of going to Children's Hearings and have ideas for increasing the opportunities children and young people to put their views across, please get in touch.