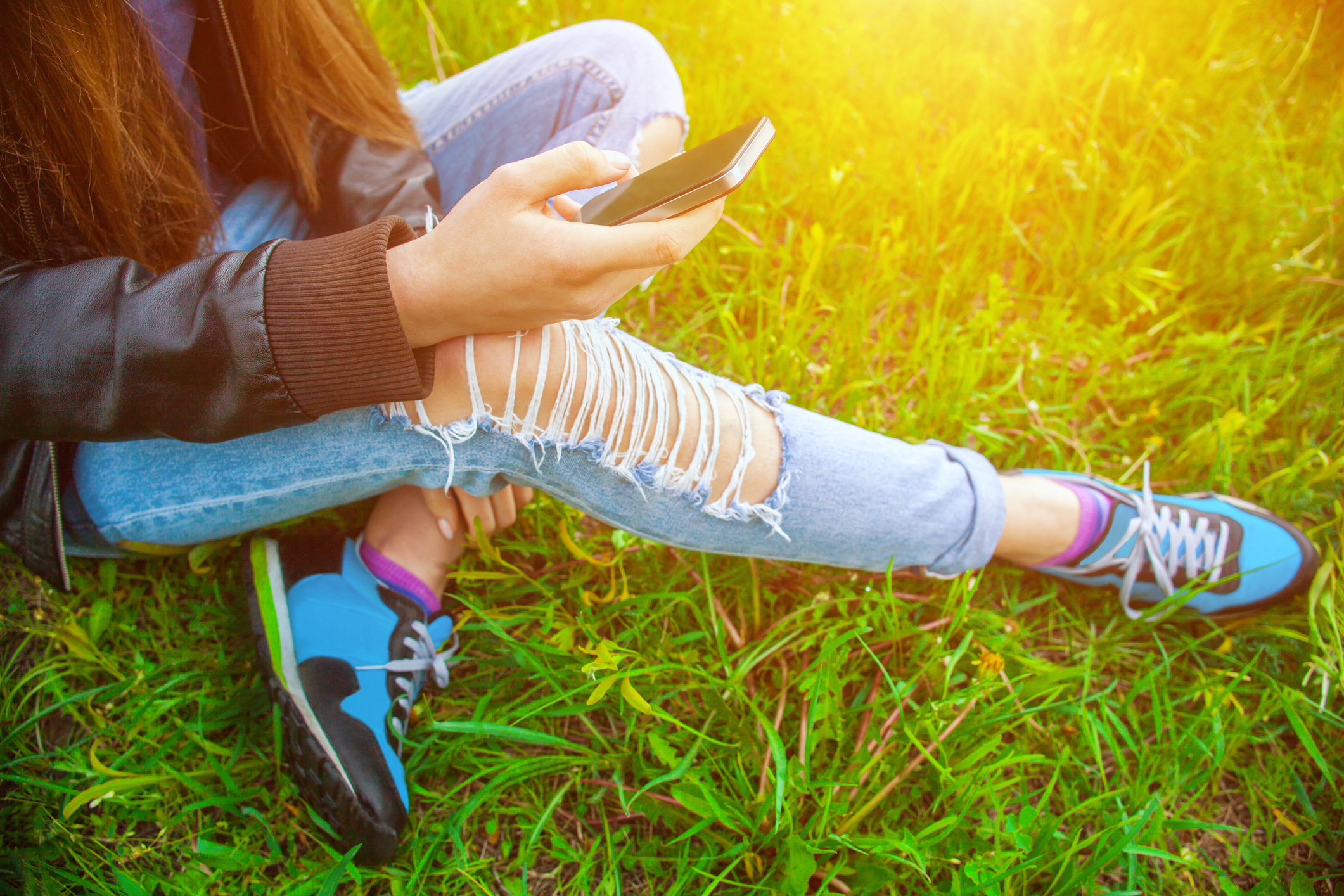 We are looking for someone to take forward the development of a young people's board for the Children's Hearings System. The aim of the board – Our Hearings, Our Voice – is to provide children and young people with experience of the Hearings System the opportunity to have a decision making role in the continuous improvement and development of the system, using their direct experience, knowledge and perspective.
The board will have three key functions:
To scrutinise and support the work of partners across the Children's Hearings System.
To hold the Children's Hearings System to account.
To identify and recommend improvements across the system (via project work/commissions).
You can find out more about this exciting opportunity here.