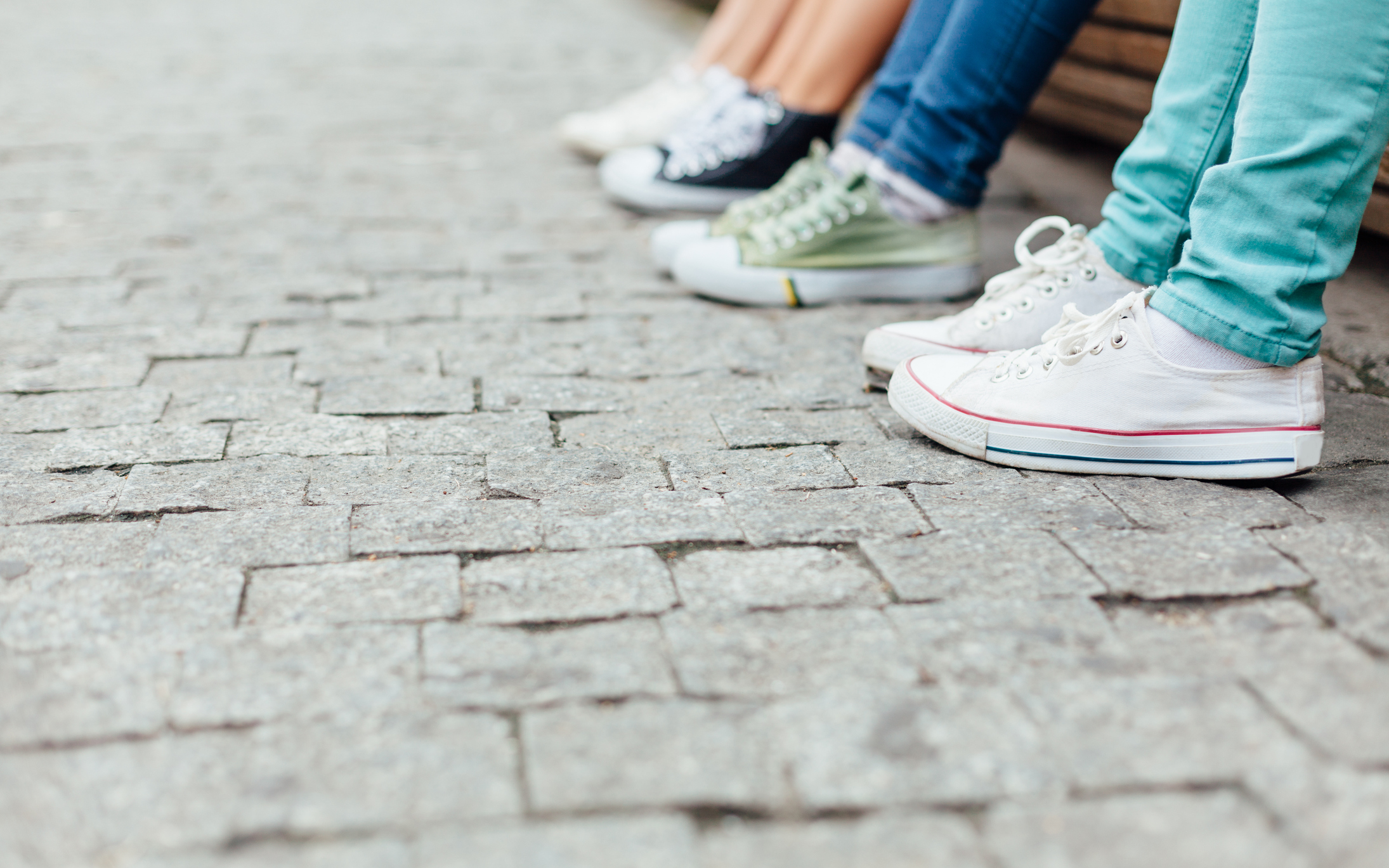 Children's Hearings Scotland (CHS) is looking for 500 new Children's Panel members to sit on children's hearings and to help children and young people in their local area.
There are around 2,500 volunteer panel members across Scotland. We need new volunteers from lots of different backgrounds each year to make sure that the Children's Hearings System continues to offer the best support to children and young people.
You need to be 18 or over, but you don't need any qualifications as lots of training is provided. To find out more about becoming a panel member, or to apply click here. The closing date for applications is Tuesday 26 September.
Barry Black, 22, from Aberdeen has been a Children's Panel member for a year. Barry was referred to the panel as a baby and believes his life could have been very different without the Children's Hearings System.
Barry said: "The Children's Hearings System is a very unique system, and it's a privilege to be even just a small part of it.
"I had always been aware of the Children's Panel as I am someone who personally benefited from panel intervention. I was referred as a baby, and I believe that my life could have turned out very differently had I not been. I applied to get involved because I wanted to give something back and help make a difference.
"Since becoming a panel member I have developed into a more confident and empathetic person. I understand how to deal with and resolve difficult situations and am grateful to have been able to gain skills which I can use in life.
"I'd encourage anyone with an interest to find out more."
Boyd McAdam is the National Convener and Chief Executive of CHS. He said: "The motivations of our panel volunteers are all different. For Barry, it is the desire to give something back.
"For others, it's about being able to help a child or young person who is facing challenges in their life, or about making a valuable contribution to their community."
For more information, and to apply online, please visit www.childrenspanelscotland.org.