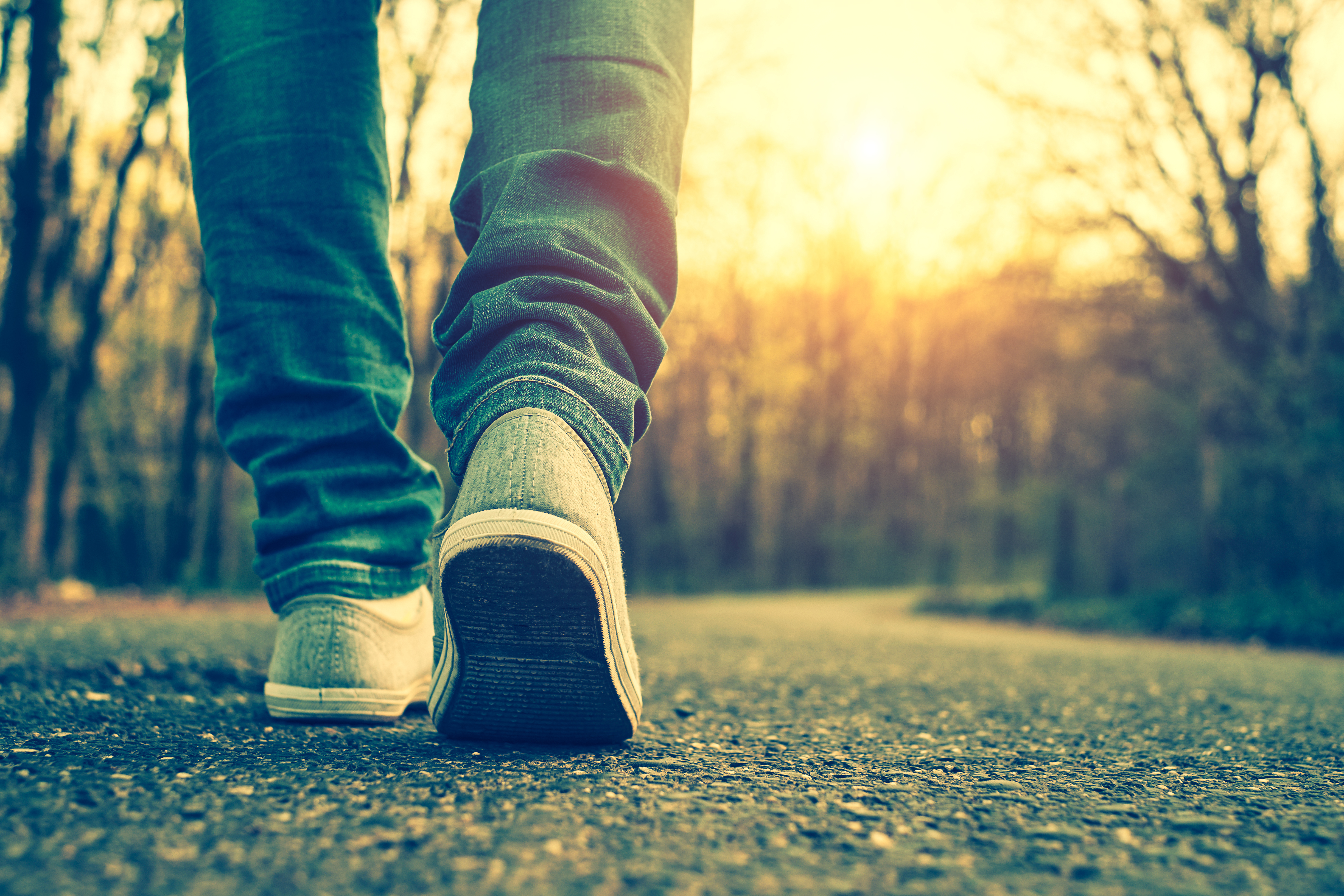 We ask Gwendoline Tracey, a Children's Hearings advocate with Barnardo's.
Gwendoline, what is advocacy?
Advocacy is the name given to the process of supporting children and young people to speak up, express their views and defend their rights.
An advocate is the person who supports children and young people to do that, either for themselves – or if they prefer – is someone to do that on their behalf, and make sure their voice is heard.
If you are going to a Children's Hearing and are aged between 5 and 18 years old, an advocate can support you during that time in your life.
Can you go in to more detail about what an advocate actually does?
Yes, if a child or young person decides they would like to explore advocacy, an advocate like myself will meet up with them and get to know them better.
We'll explain what happens at a Children's Hearing, how it works, and more importantly will listen to their views and feelings about their life situation.
We'll talk about any worries or concerns the child or young person has and let them know about their rights, so that they're treated fairly.
If they want us to, we will go with them to the Children's Hearing and help and support them to say how they feel and share their views at the Hearing.
We can also go to the Children's Hearing in their place if they are excused from going themselves, and give their views on their behalf.
Are there things an advocate won't do?
An advocate has to be independent so won't take sides. We won't tell a child or young person what to say.
You can trust in an advocate to not say anything at the Children's Hearing that a child or young person doesn't want said (unless you or another child or young person is unsafe).
If a child or young person would like to have an advocate how do they go about getting one?
Children and young people can make direct contact with an advocacy service like Barnardo's.
Or they can ask a parent/carer, social worker, teacher or someone else to contact an advocacy service on their behalf.
Gwendoline, can you sum up what you think is so special about advocacy?
It's all about the child or young person. It puts them first and supports them to have a voice and be heard.
Looking for advocacy support?
There are a number of other organisations that provide advocacy services, depending on where you live in Scotland. Click here to find advocates in your area.