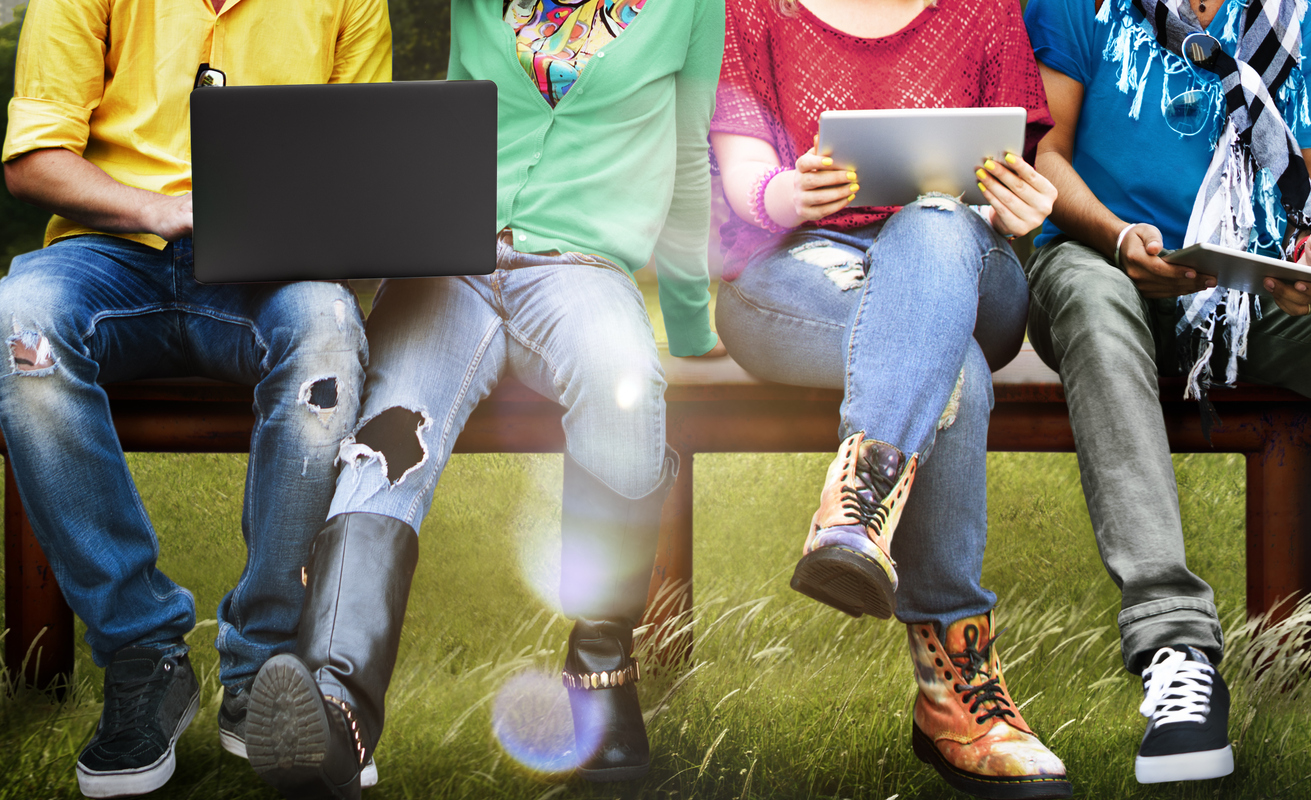 Children's Hearings Scotland (CHS) and the Scottish Children's Reporter Administration (SCRA) wanted to provide you with a more interactive experience to explain about our corporate parenting commitments.
You can of course read our plans, but hopefully our website will give you more information about our work as a corporate parent.
There's also lots of helpful information if you are referred to the Children's Reporter or are going to a Children's Hearing.
We'd like to hear what corporate parenting means to you.  Share your thoughts with us and we'll publish them on this section of the website (all we need is your comment, first name and age).
If you have any other questions or comments about the site, then we would love to hear from you.